Hello! My name is Mirriam Githaiga, I am 43 years old, a Kenyan, a wife, and a mother to three daughters. I am also a person with lived experience of cancer, and the Chairlady of a support group called Isiolo County People living with NCDs.
I'm sharing my story because of two reasons. First, I would like to inspire someone who is or may be losing hope. Second, I want to advocate for better coverage for people living with NCDs so that they can receive the treatment and care they need.
8 November 2021
I am a warrior
In September 2016, I felt a mass on my right breast. I was not concerned as I just finished breastfeeding, but went for a check-up at the local dispensary in Isiolo, where I was assured this was normal and given painkillers. The condition worsened, so I decided to undergo further examination. Back then, I didn't have National Health Insurance Fund (NHIF) coverage as monthly dues were KES 500 (USD 5) and I wasn't financially stable, so I paid out-of-pocket for a mammogram and biopsy, as I could notendure the waiting times at public hospitals. Soon after I was told: "You have Cancer."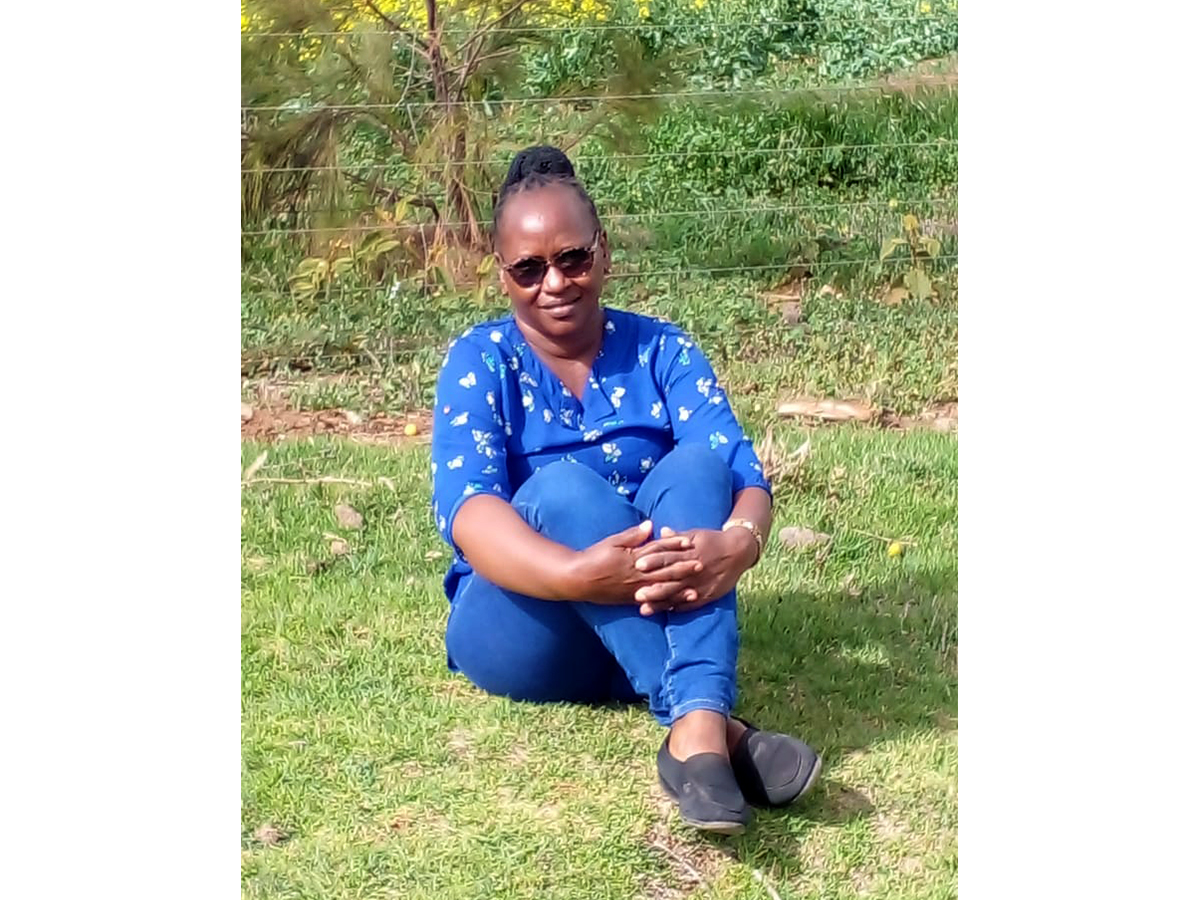 8 November 2021
Journey to Recovery
"You have a cancerous tumour and the only option is to undergo mastectomy, are you ready for the surgery now or would you like to come later?" asked Dr Gisore. Much was going through my mind. The cost of the mastectomy was Ksh 300,000 (about USD 3000). Without NHIF cover, I had to find a way to raise the funds, so I started a fundraiser on the platform M-Changa, using a traditional Kenyan fundraising concept called 'Harambee'. One thing was clear: I was ready for the battle, and was not only fighting for myself but for my family. I'm grateful that the cost of the mastectomy and further treatment was fundraised through family, friends, and well-wishers.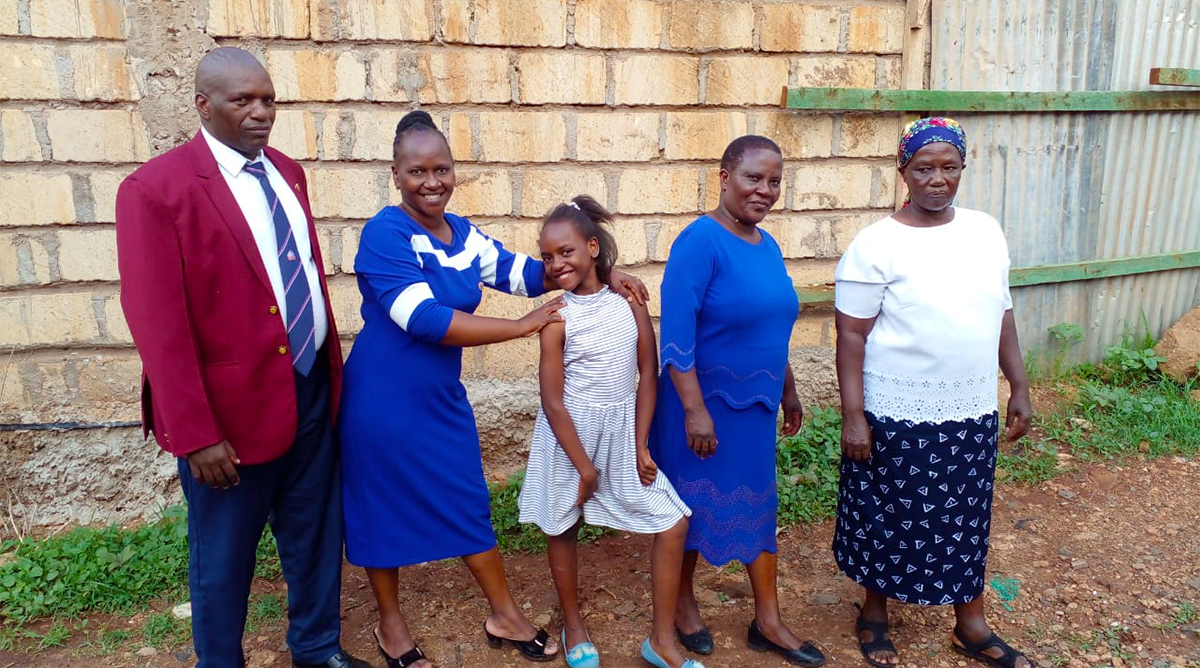 8 November 2021
My Advocacy Journey
The journey has been tough, and what I have learnt is you can't go through it alone. Support comes in different forms, including financial and psychosocial. NHIF has an oncology package which can cater for partial cancer services, medications, and chemotherapy, but this is not enough. After my diagnosis and treatment, I formed a support group called Isiolo County People Living with NCDs, which was initially for people living with cancer yet is now all NCDs-inclusive. Through income-generating activities that we pursued, I was able to save enough money to pay KES 1,500 to register with NHIF, and subsequently pay the monthly fees without defaulting.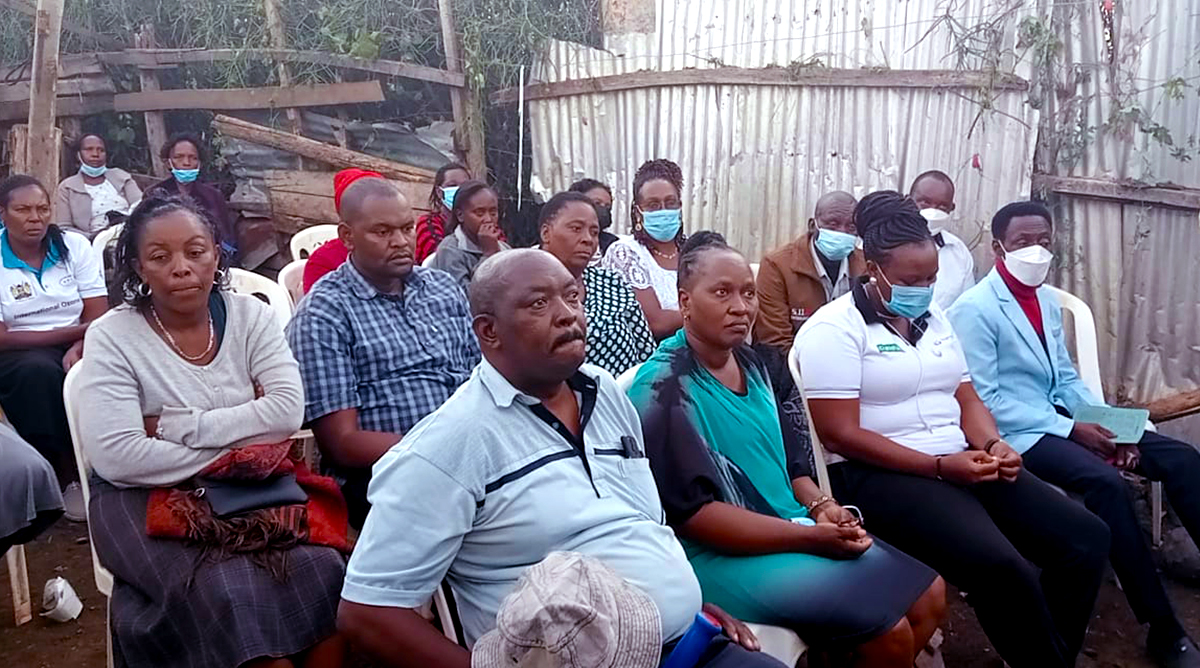 8 November 2021
Collective Action Can Save Lives
Ways that we tackled the challenge of financial support as a group included creating a table banking initiative where we could loan each other cash to set up income generating activities. This helped not only myself, but us collectively as a group, to pay the monthly NHIF fees. As NHIF only partially covers cancer treatment costs and only some services for other NCDs, this initiative also allowed members to borrow saved money from the group to cater for additional hospital bills. Through NCDAK trainings and financial support we were able to create a bigger support group accommodating all NCDs in Isiolo County.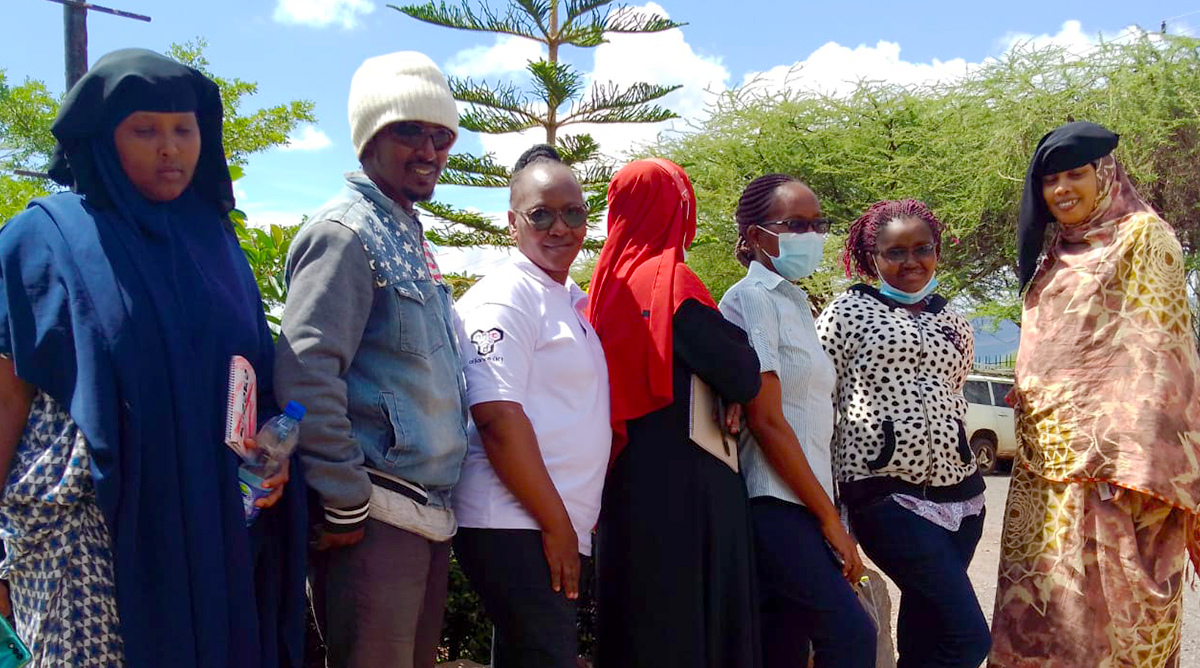 8 November 2021
We Are Stronger Together
On behalf of Isiolo County People Living with NCDs, I call for the availability of essential medicines, involvement of people living with NCDs in decision-making, and public participation in budget allocation for NCD services in the country. The lack of UHC on the ground has impacted many lower and middle-income families, who are driven further into poverty trying to cater for medical bills. Therefore, we call for the Kenyan government to drive forward action on the mandate that the NHIF implement UHC, to make it easier for the ordinary Kenyans to access the necessary funds for NCD services.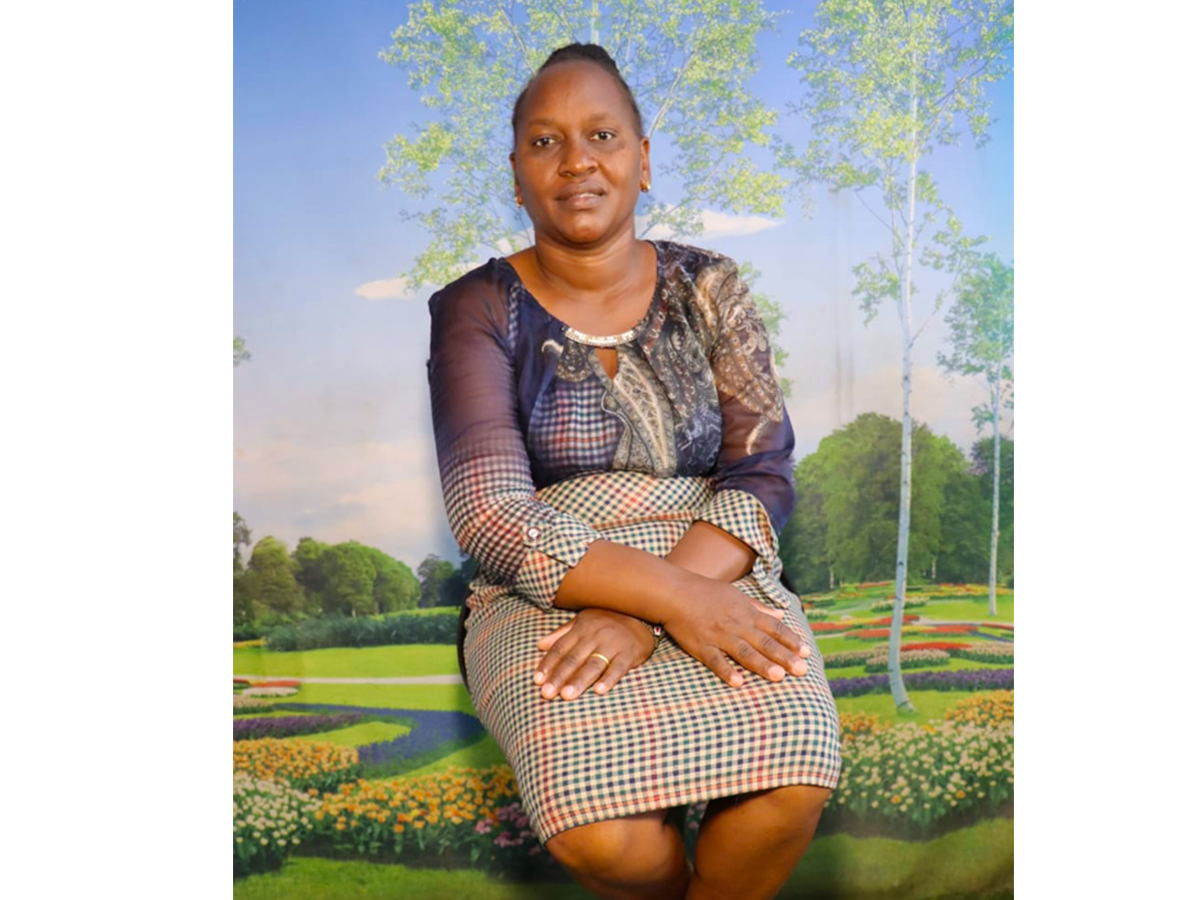 NCD Diaries

My hope is that through sharing my story, I can inspire other people living with NCDs and advocate for better treatment and care for all.
Mirriam Wakanyi, lived experience of cancer, Kenya
About NCD DIARIES
The NCD Diaries use rich and immersive multimedia approaches to share lived experiences to drive change, using a public narrative framework.