My name is Vivian Gyasi Sarfo and I'm from Ghana. For 16 years, I have survived breast cancer.
I'm sharing my story because I want to erase the stigma, myths and misconceptions surrounding breast cancer. I want to serve as an evidence of survivorship.
1 June 2021
Despite the Cracks, I Endured
I was diagnosed with Stage 1 breast cancer after investigations during a short illness. As a person living with hypertension, I didn't know how I could also battle cancer. I felt fear due to the stigma and uncomfortable implications of death and suffering linked to breast cancer. I was always feeling confused about my diagnosis, always searching for alternatives to surgery. The impact of this news caused me to isolate myself from loved ones. I felt like a broken mirror, unable to see myself clearly.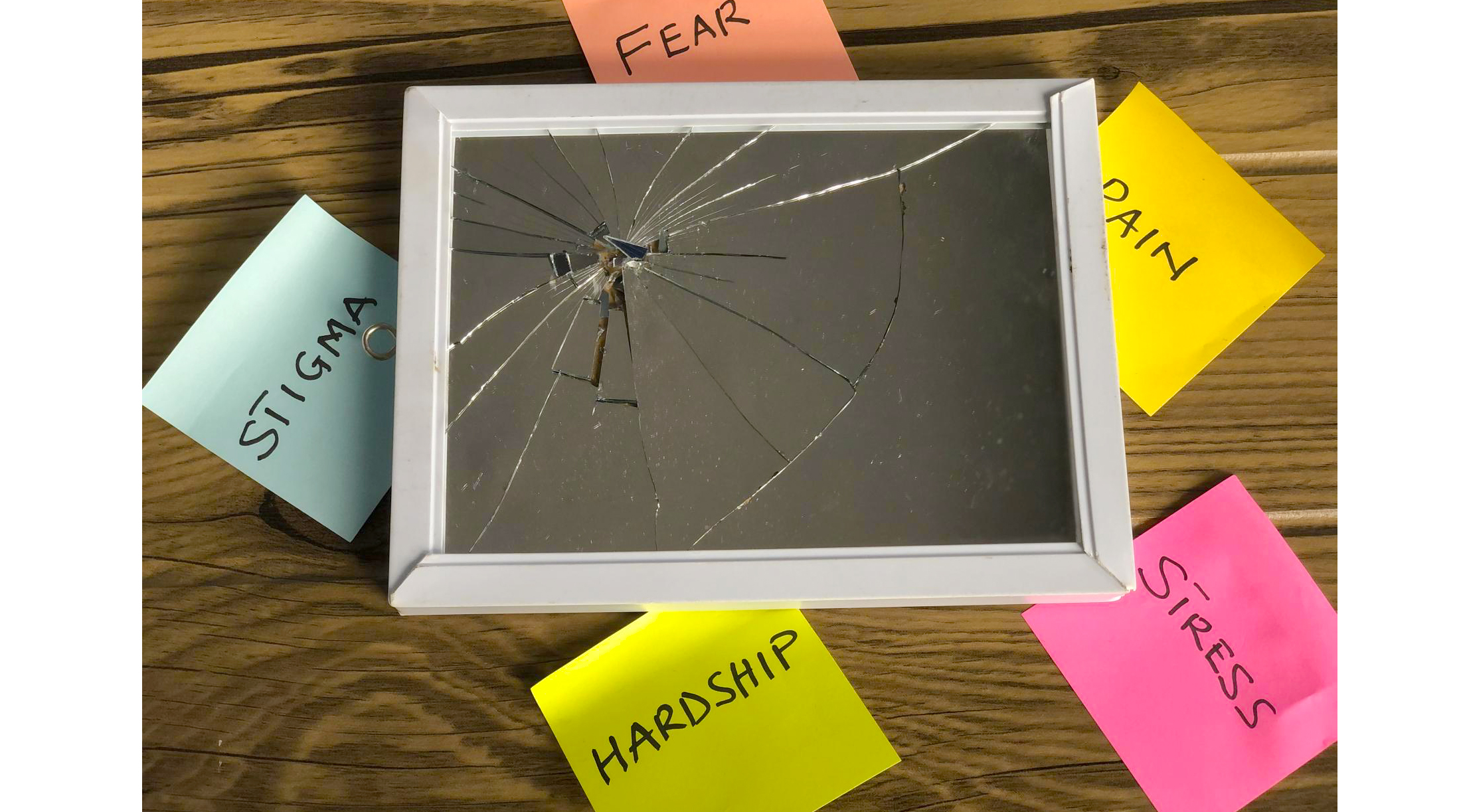 3 June 2021
I Choose Life Over Side Effects and Stigma
Through counselling I found courage to start chemotherapy, which was difficult. I felt weak, restless, and experienced vomiting. My skin colour changed and I lost my hair and appetite. High medical bills forced me to close my shop. I avoided social gatherings due to the superstitions and stigmatisation from my community, which was also apparent whenever I visited the hypertension clinic. I finally underwent successful surgery after delays due to hypertension, and received an artificial breast which gives me confidence whenever I put it on.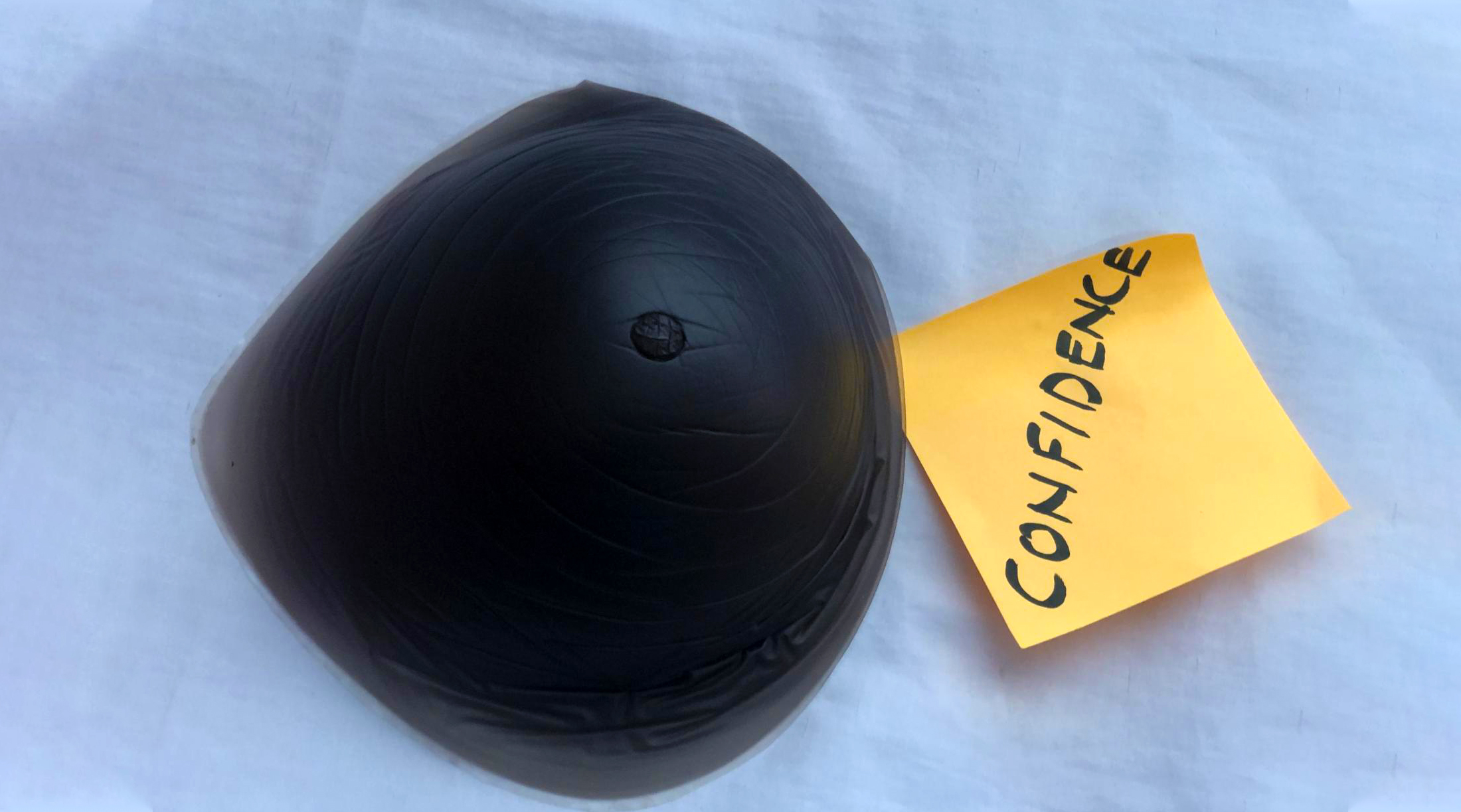 26 June 2021
I Preferred Scar to Palliative Care
Access to quality care plays a major role in survivorship. After I recovered from surgery and my scar healed, I saw myself again as a complete woman. There was no pain, my skin improved, my hair grew back nicely. I felt bold and could now mingle freely, work, take care of my family and live like any other person. My scar gives me hope and the courage to live without fear, and reminds me that breast cancer should not be a death sentence.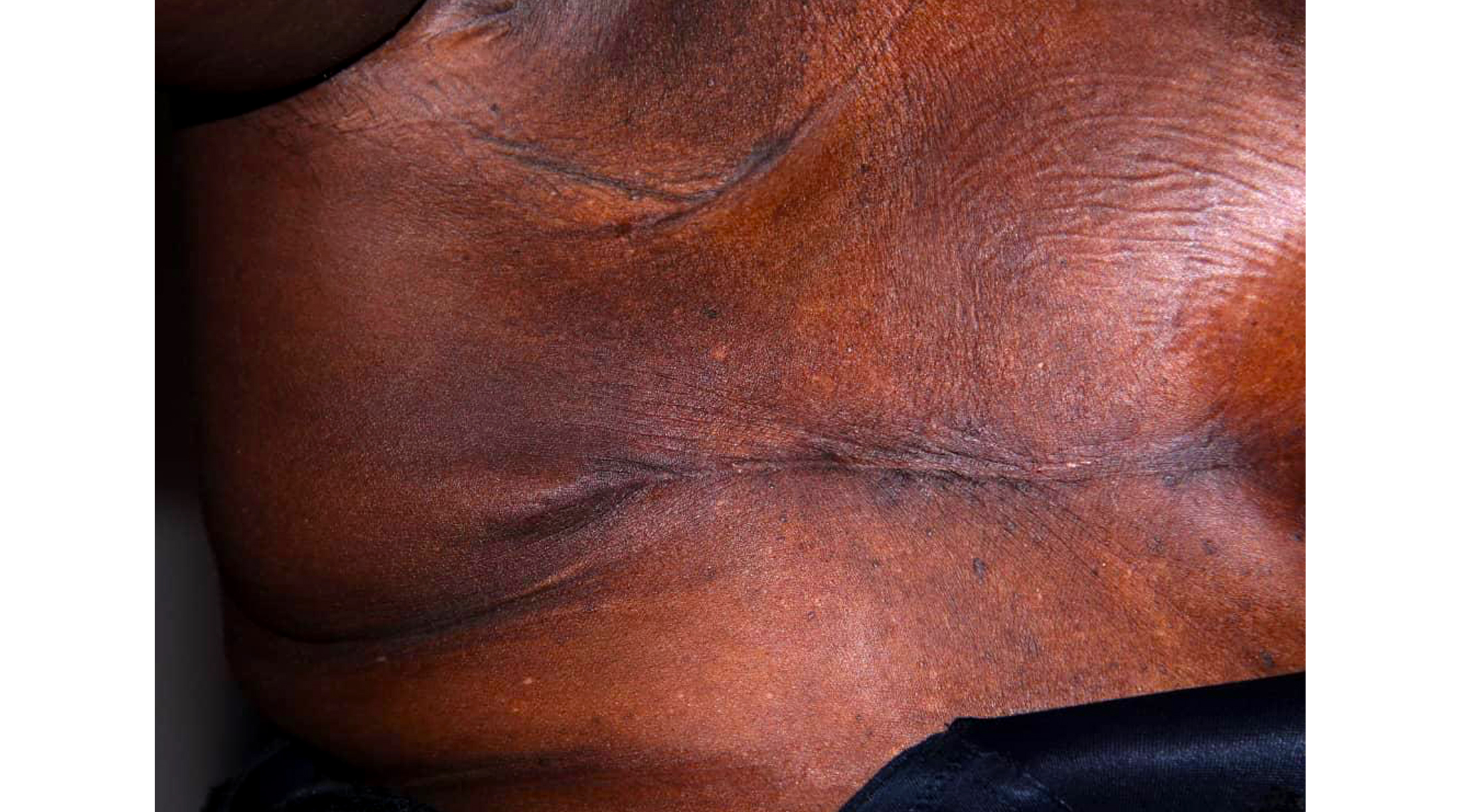 3 July 2021
I Encouraged Meaningful Involvement
The stigma, myths and misconceptions surrounding NCDs put fear in many people, especially those that are newly diagnosed. People with multiple chronic conditions in our part of the world have difficulties being accepted by families and communities. Most are classified as witches, and are discriminated against at work, home, and gatherings. For instance, someone newly diagnosed with breast cancer, whom I helped navigate her treatment, lost her job due to stigmatisation. I therefore joined Breast Care International, to help demystify perceptions in our communities.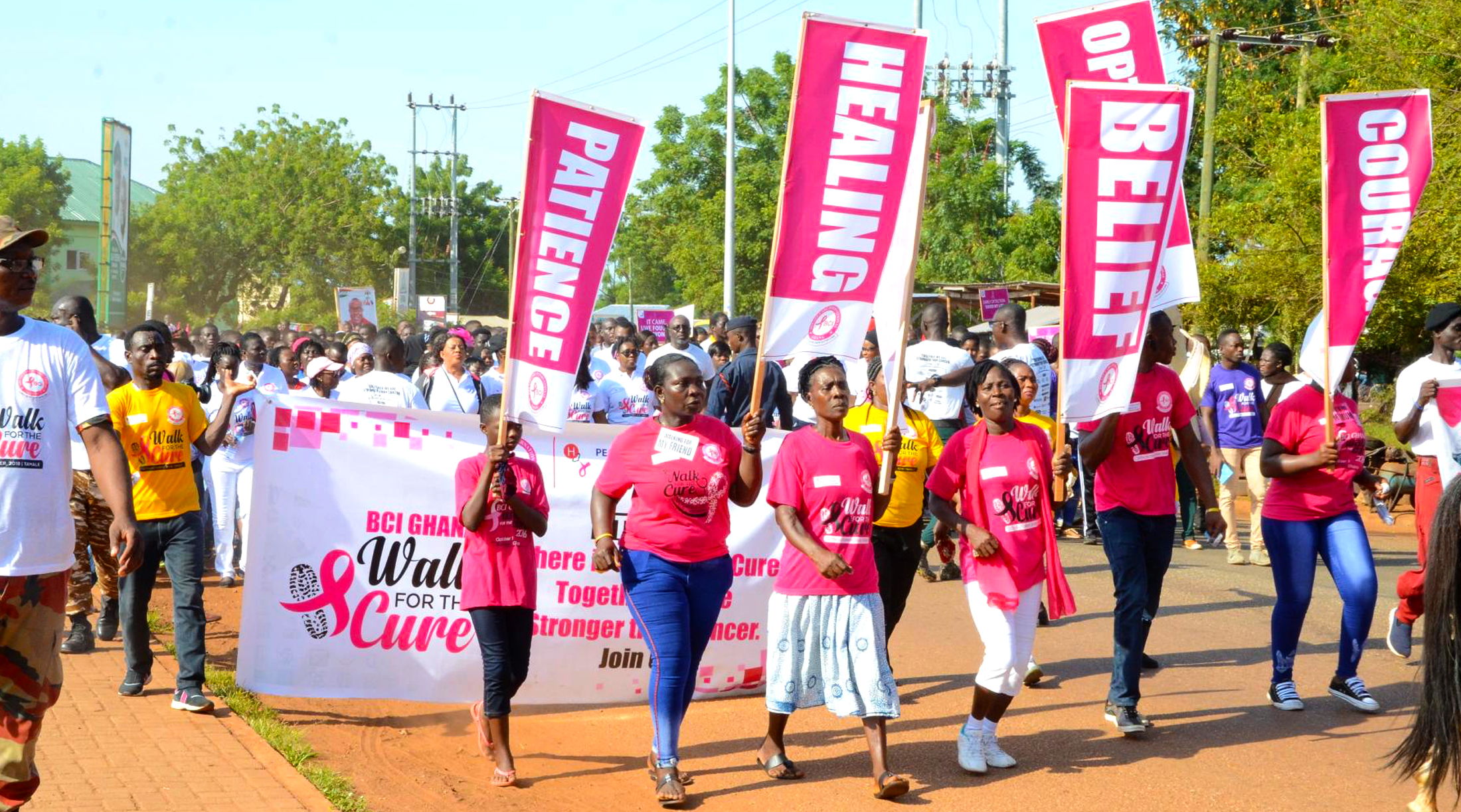 19 July 2021
I Choose to Help Others Through Personal Experience
I share my experience to break misconceptions and reduce late-stage breast cancer diagnoses. I show my prothesis as proof that breast cancer is survivable when detected early, speak about my experience with hypertension, and advise on managing multiple chronic conditions. I call for greater public-facing programs to share lived experiences, and for partnerships between local leaders and community-based organisations to launch community-led activities on awareness-creation and screening of NCDs. Finally, I call for people living with NCDs to be educated on how to help newly diagnosed people in their communities.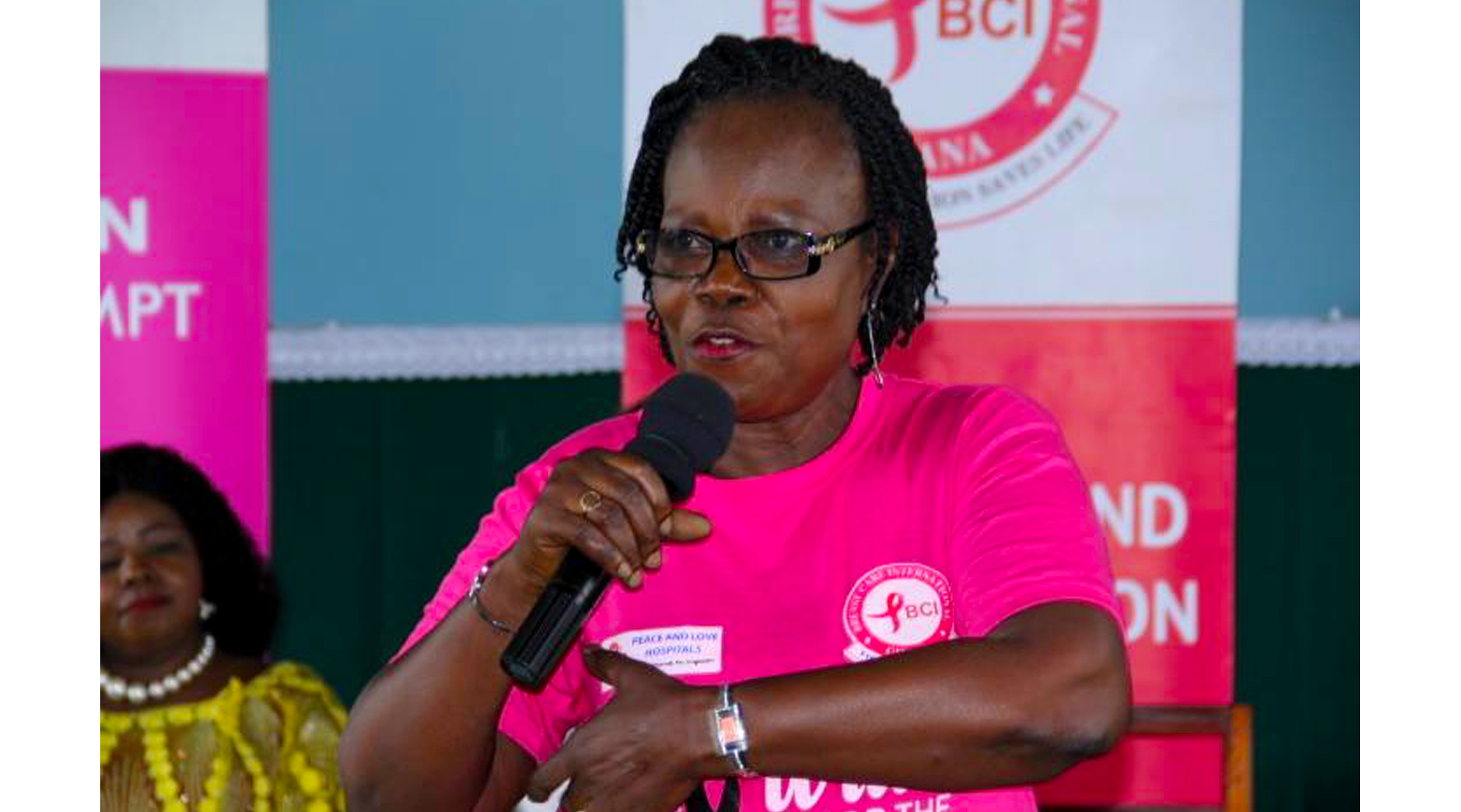 NCD Diaries

As a person living with hypertension and also breast cancer for 16 years, I want to share my story to erase the stigma, myths, and misconceptions that are prevalent in our communities. I want to stand as a beacon of hope for others out there that are living with breast cancer and other NCDs.
Vivian Gyasi Sarfo, lived experience of multiple chronic conditions, Ghana
About NCD DIARIES
The NCD Diaries use rich and immersive multimedia approaches to share lived experiences to drive change, using a public narrative framework.