My name is Benjamin Olorunfemi. I have been living with hypertension for over five years.
Living on lifetime medication is not easy, and it eats deep into a family's income. I am sharing my story to help raise awareness and encourage regular medical checkups that help in detecting and preventing the surge of NCDs among our people.
20 October 2022
My Diagnosis Of Hypertension
During 2016, I had come home to spend time off with my family. I knew I was experiencing symptoms of ill health, so my wife and I were worried because I was rarely sick. I took medication without consulting a doctor and returned to my workplace. Then my symptoms worsened; I couldn't comprehend or coordinate myself. I was given life-saving advice to see a doctor, who diagnosed me with hypertension. Although I didn't understand the implications of this diagnosis, my doctor guided me through, opening my eyes to the prevalence of hypertension in Nigeria and the potential consequences if I hadn't sought medical attention.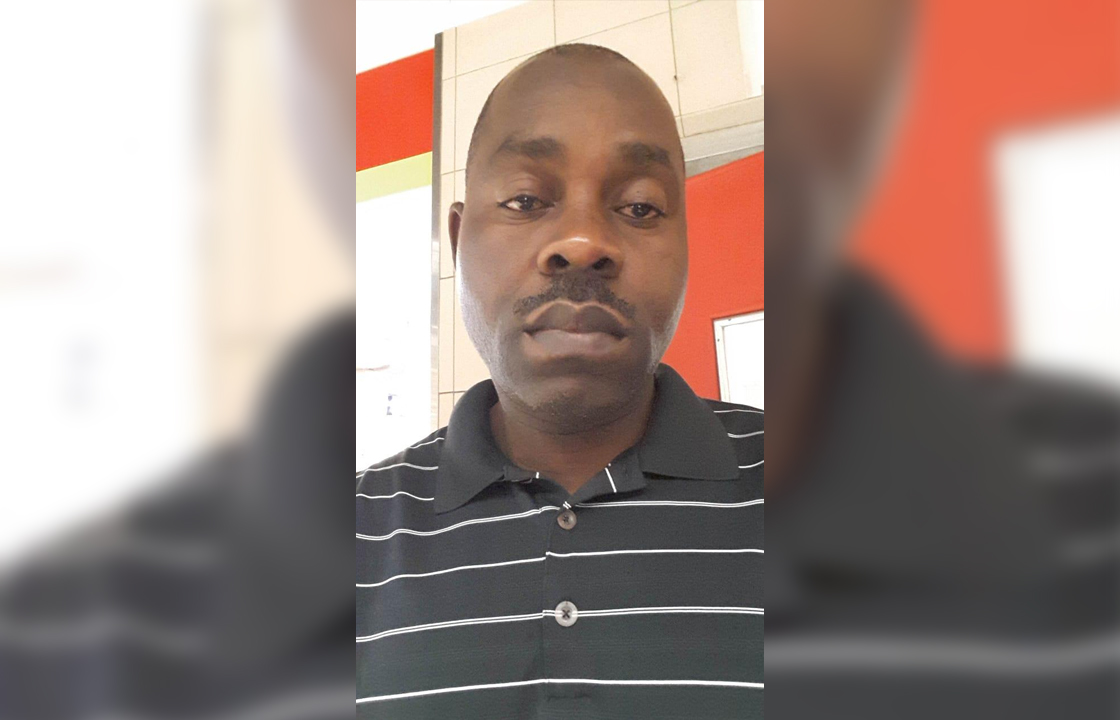 20 October 2022
The Start of My Journey as an Advocate
It's not an easy decision to visit a healthcare centre, as you must pay for medical expenses, including diagnostic services, out-of-pocket. A majority of citizens are not covered by or even aware of the National Health Insurance Scheme. We all know what that means for a family that struggles to eat two meals a day. However, going to that hospital exposed me to how crucial it is to attend regular medical checkups. Doing that could have helped me with early awareness, and possible health subsidies that have encouraged many people such as myself to visit a primary healthcare centre early.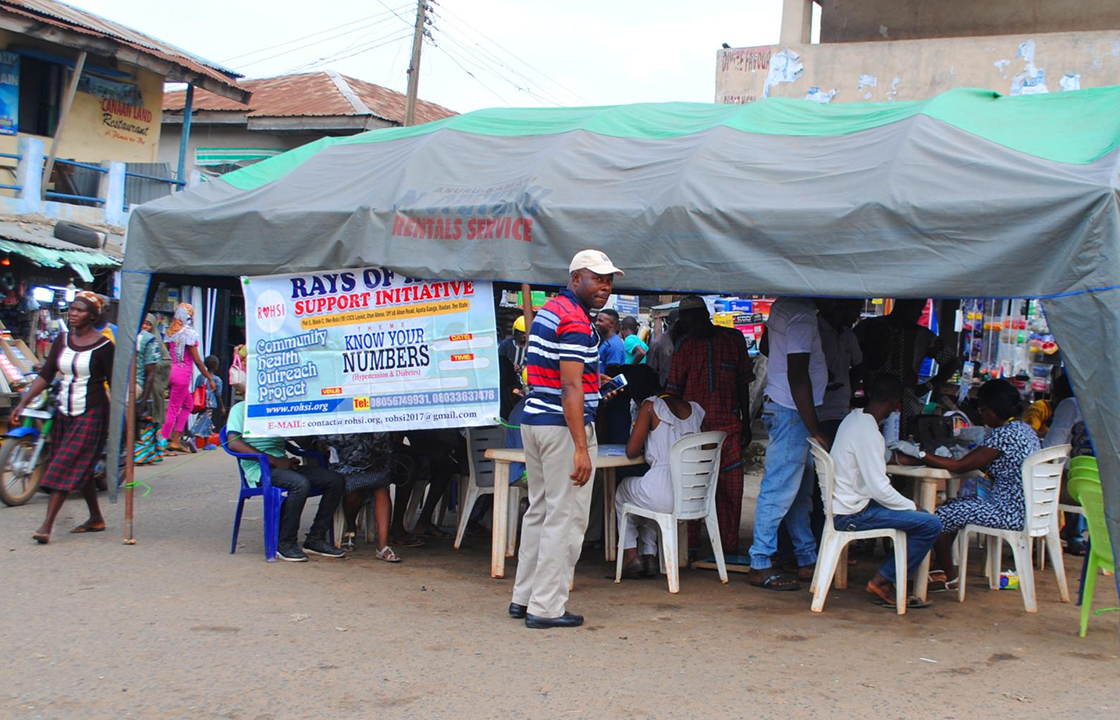 20 October 2022
My Hypertension Community
Being diagnosed with hypertension helped me to understand that I wasn't alone in this fight. It led me to consult with my circle of friends, family, and community members on what we could do to raise awareness and fight the prevalence of this condition together. If people in Nigeria had access to information and received care early, not only would the onset of hypertension be reduced or prevented, but also the complications associated with the condition, such as sudden death and stroke.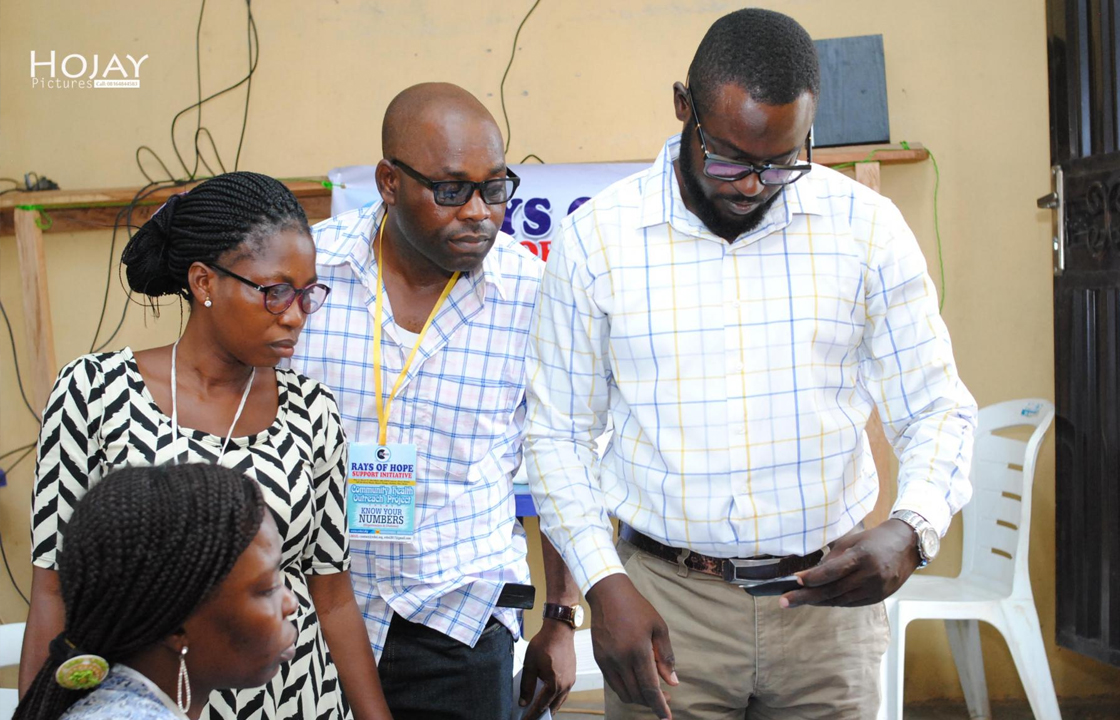 20 October 2022
The Cost of Living with a Non-communicable Disease
It is pertinent to note that in Nigeria, people living with hypertension and other NCDs are worst hit by the current economic situation, living with and battling silently these diseases. Not only that, but in the course of my advocacy programme through the Rays of Hope Support Initiative, I met with many people living with hypertension and other NCDs who could not seek help due to the societal stigma attached to people living with NCDs. This tells me that there is still much work to do in terms of health education and access to preventive services like screening.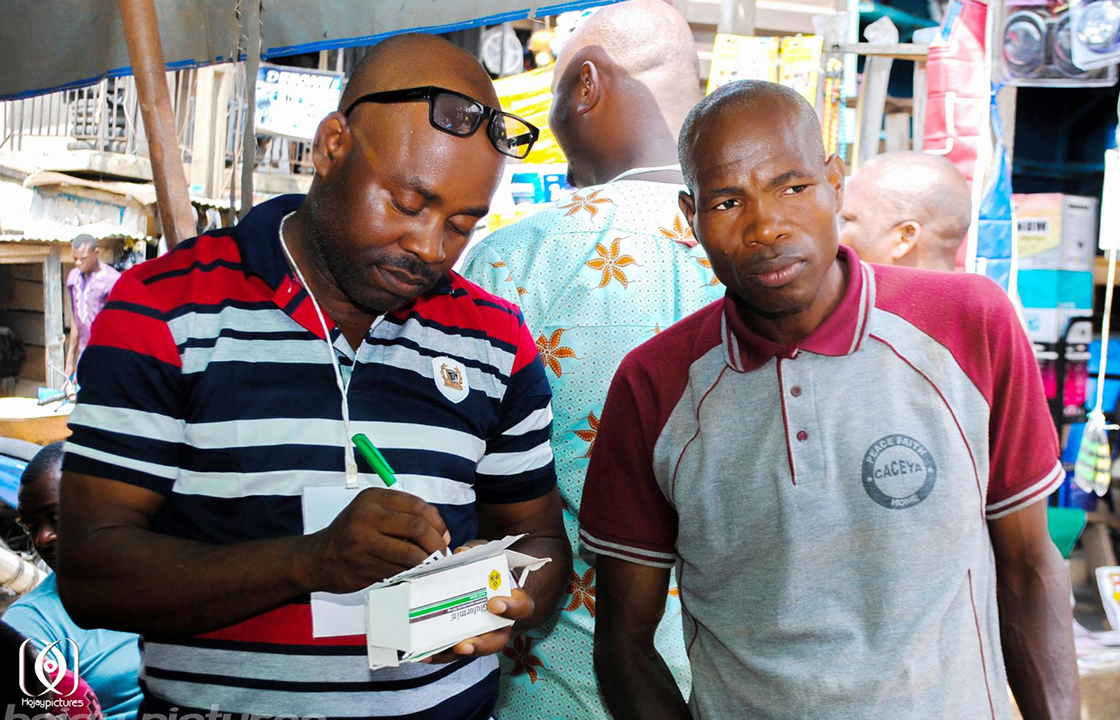 20 October 2022
My Voice on the Healthcare System in Nigeria
I urge the Nigerian government and decision-makers to devise health policies that prioritise NCD prevention services. This includes awareness campaigns, community screenings, health education, and health promotion policies. I would like to see to better awareness in our schools and communities on NCDs and their risk factors, such as the exposure of our youth to alcohol, tobacco, and high sugar foods. Training of community health officers is also essential, to ensure follow-up and adherence to health guidance to either prevent or detect NCDs early and reduce avoidable deaths among my people.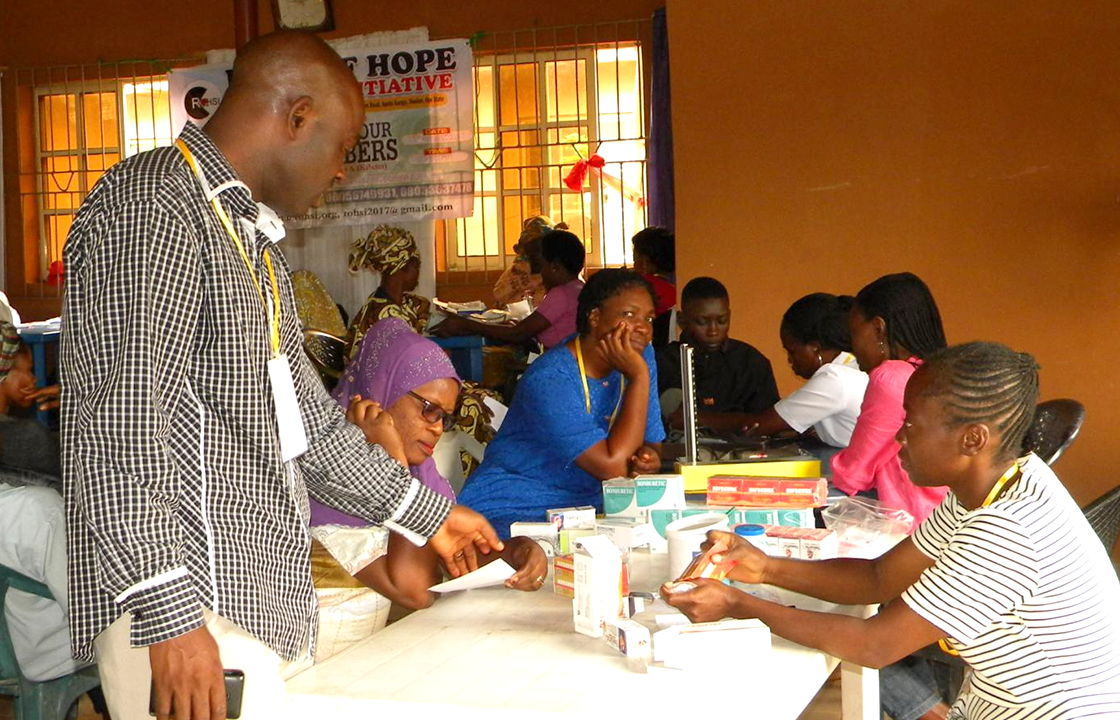 NCD Diaries

A healthy citizen will make a viable contribution to national income that can lead to growth and development. Let us make the health of the citizens a top priority.
Benjamin Olorunfemi, lived experience of multiple chronic conditions, Nigeria
About NCD DIARIES
The NCD Diaries use rich and immersive multimedia approaches to share lived experiences to drive change, using a public narrative framework.