My name is Ama Nyarko Attefuah Quainoo and I'm from Ghana. For 48 years, I have lived with sickle cell disease. I am the President of ANAQ Foundation for Sickle Cell Disease, a member of the Ghana NCD Alliance. I am a sickle cell advocate, a teacher and a broadcast journalist by profession.
I'm sharing my story because I want to create awareness, break the myths and misconceptions about sickle cell disease. I want to be an agent of hope and change; to ensure People Living With NCDs are considered by Policy Makers in our health system in Ghana. I want my voice to be heard and my views to be taken in addressing the NCD challenges in the country.
4 March 2021
I Put the Broken Pieces Together
Growing up was not very pleasant. I was mostly on admission at the hospital, wondering why my friends were in school and I wasn't. When I became old enough, I was told that my frequent sickness is a result of Sickle Cell Anemia, which I would have for life. Like a broken bottle, I felt hopeless, not knowing how to cope or manage my condition.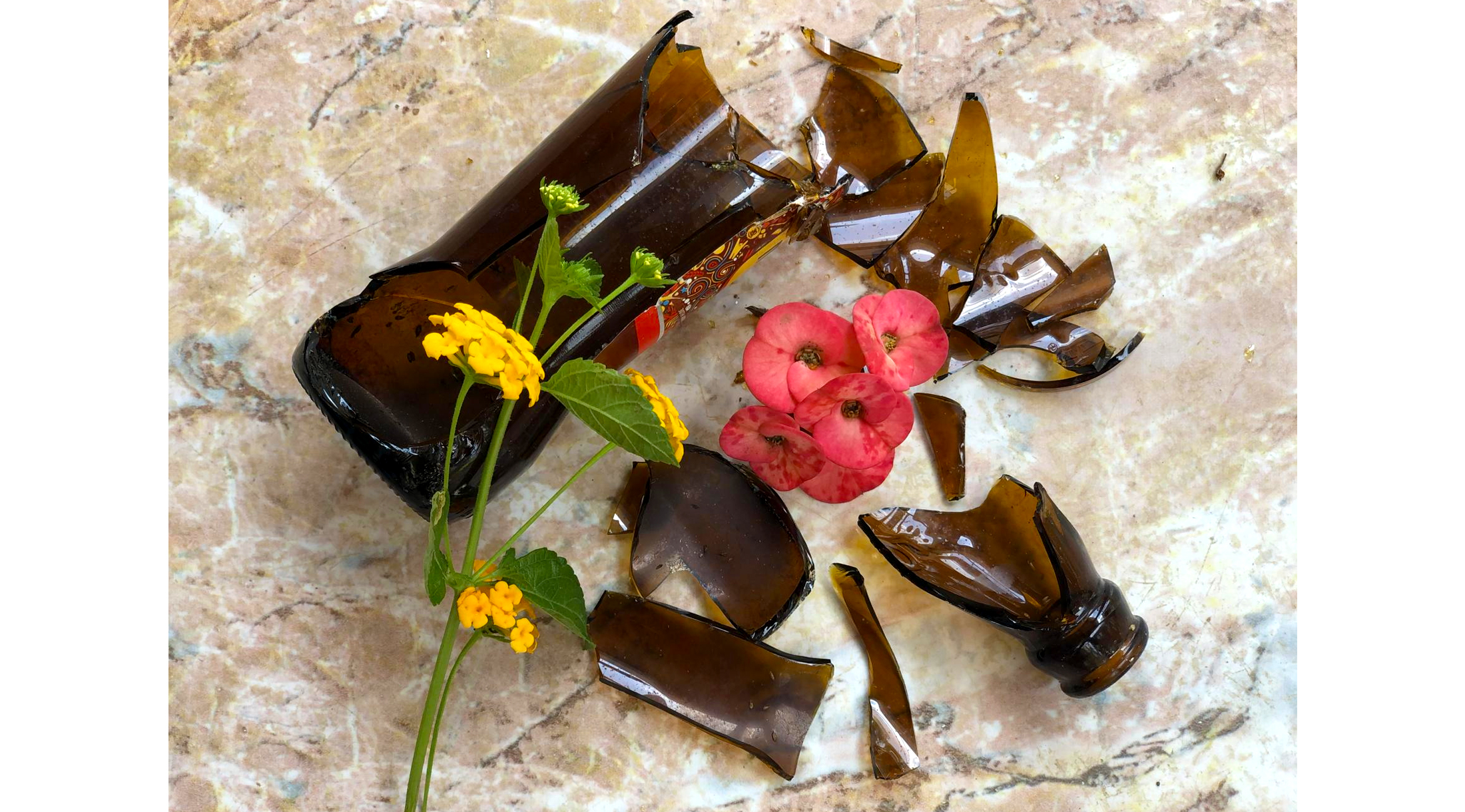 26 July 2021
I Break the Myths and Misconceptions with My Voice
People with sickle cell often face stigma and discrimination in communities, at home, and even from caregivers, due to largely to lack of knowledge about the condition. We are often denied employment and access to be involved in activities. Sickle Cell is declared as a death sentence in our communities. On June 1, 2014, I decided to speak out publicly and break the myths and misconceptions by sharing my experiences. It is said that "Everything becomes a little different as soon as it is spoken out".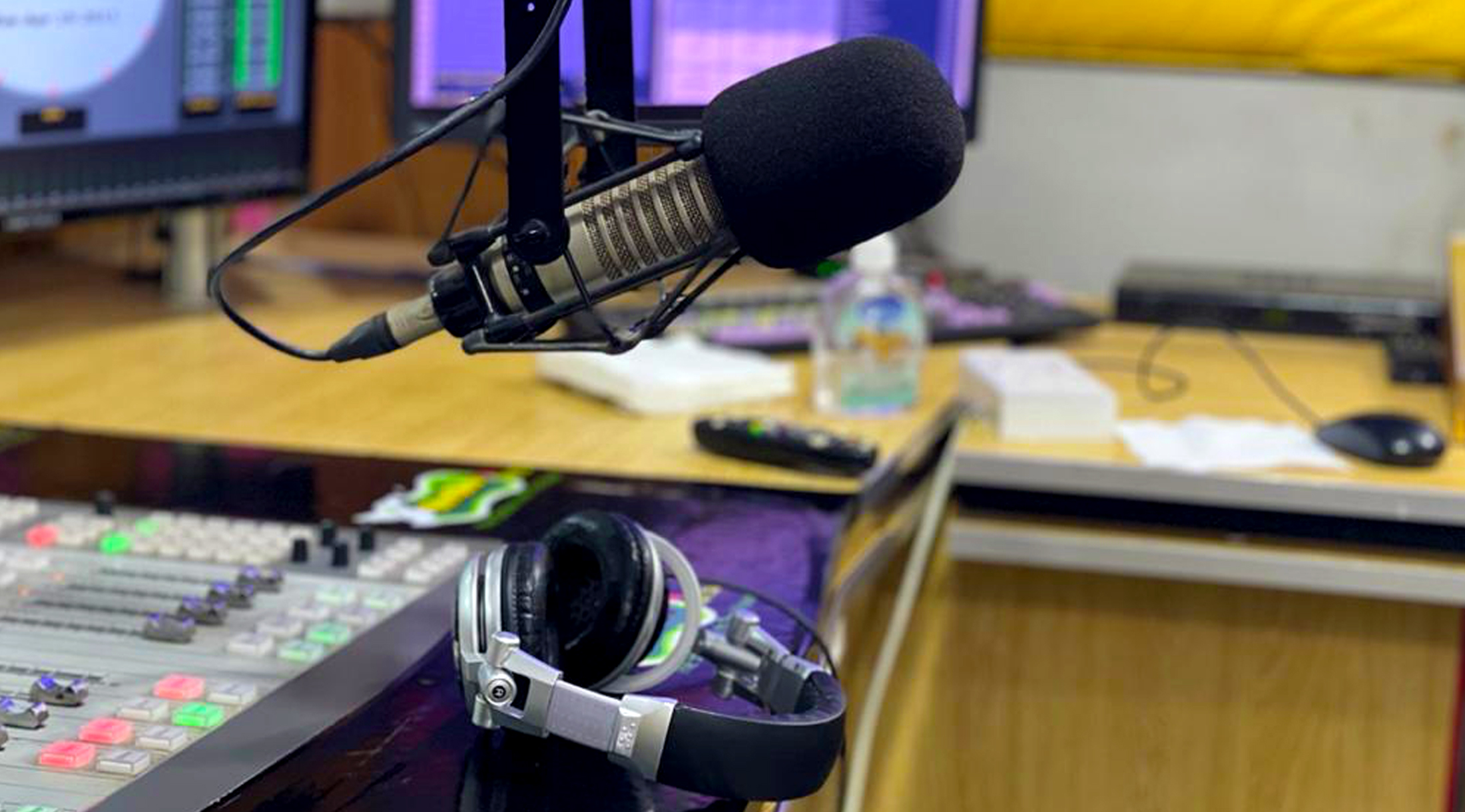 26 July 2021
I Involved the Community
Recognizing the crucial role of communities in raising awareness, I have organized many outreach programs for people living with NCDs, highlighting the importance of screening for various NCDs. I unfortunately got COVID‑19 and it was terrible because no information was available for people living with NCDs. I was so scared, I lost hope, because some friends had lost their lives due to COVID‑19. This drove me to organize online and radio programs where I invited doctors and other health professionals to educate people living with underlying health conditions about the disease and staying safe.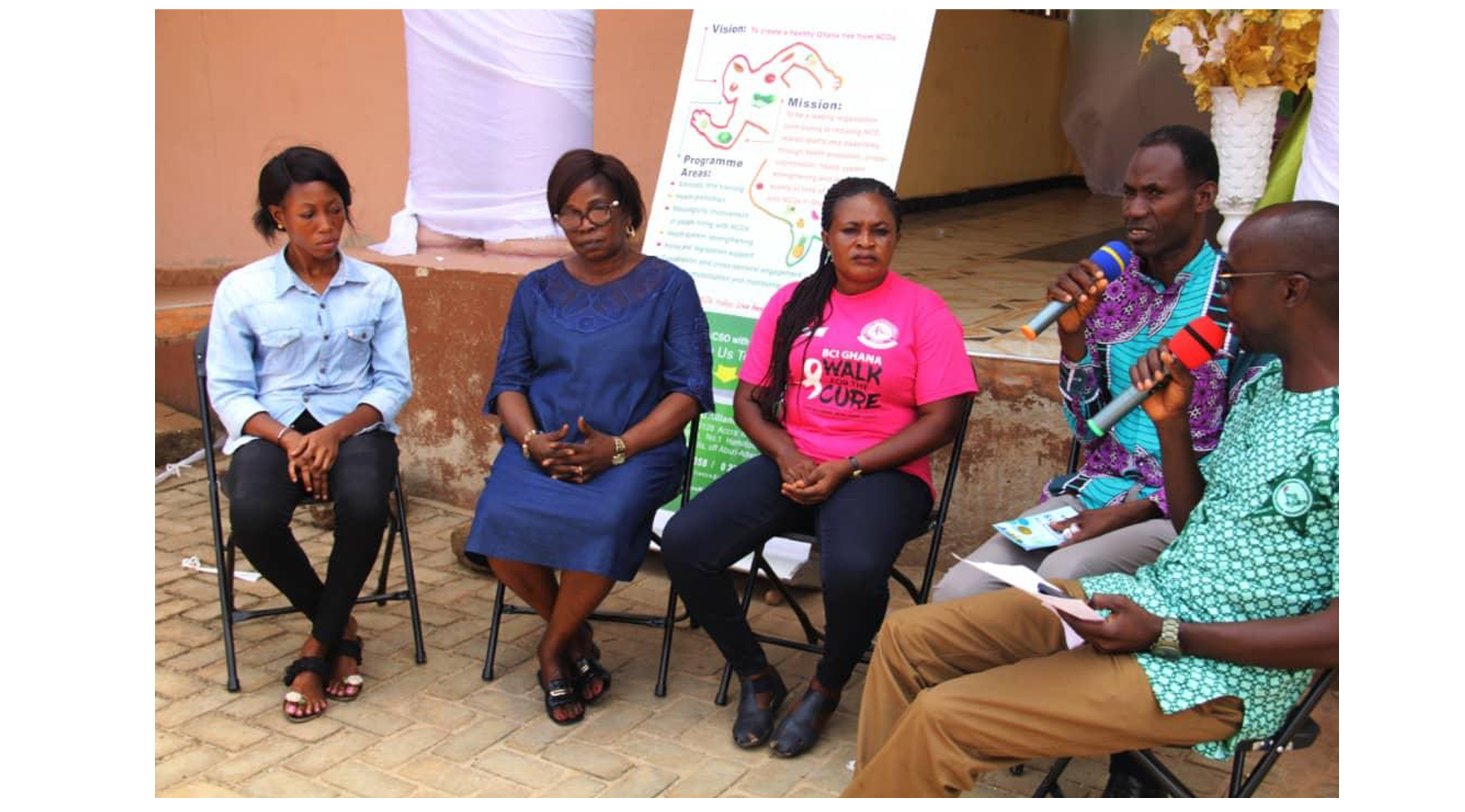 26 July 2021
I Call for the Right to Access Information
Many people in our communities including people living with NCDs lack access to information which is relevant to the management of NCDs and other diseases. During our awareness raising activities on COVID‑19 and NCDs and their risk factors, some communities find it difficult to understand our messages and vice-versa due to different dialects. Access to information is our fundamental right. We hope plenty of information regarding NCDs in different dialects and languages will be made available.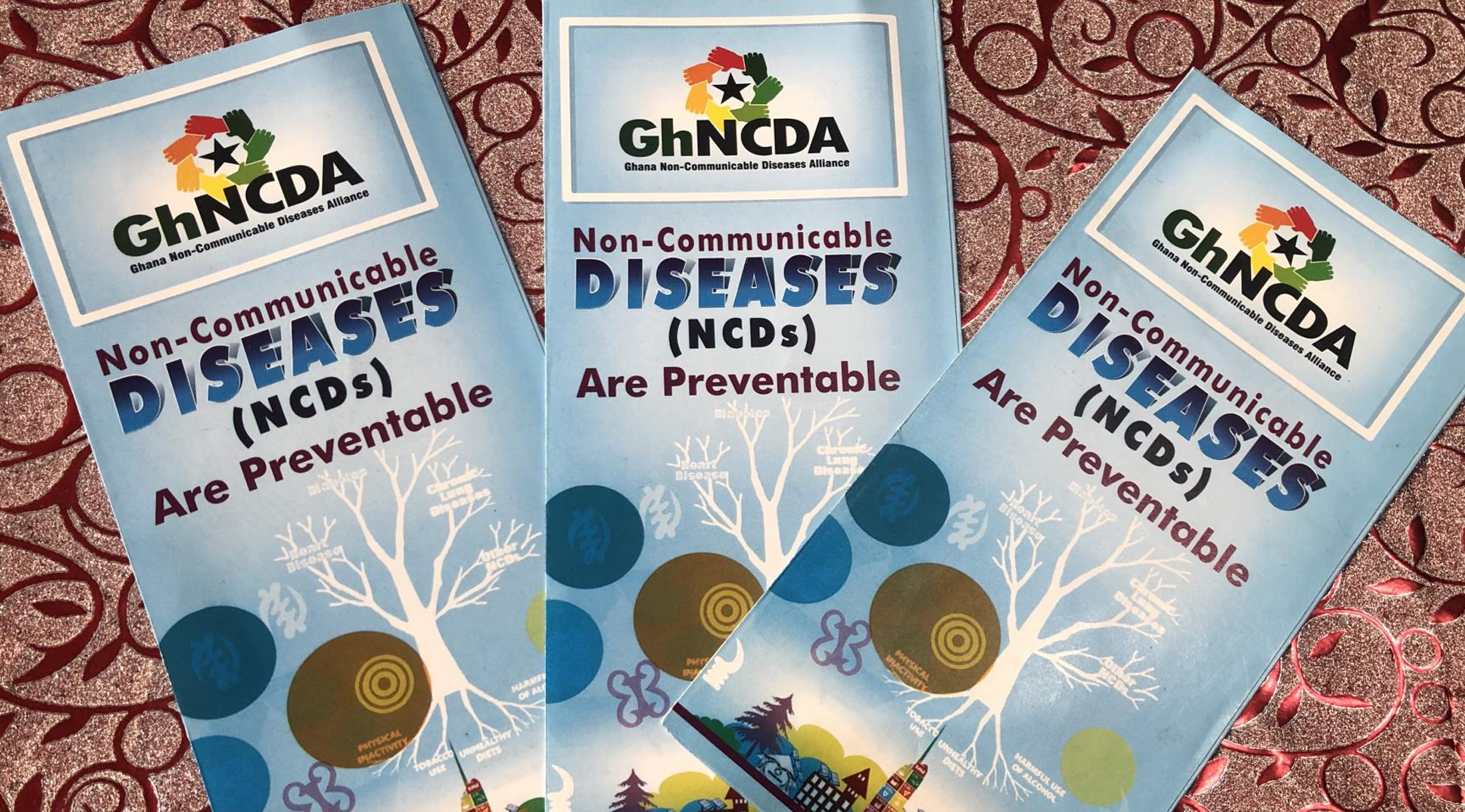 26 July 2021
I Call for Meaningful Involvement, Preventative Measures and Access to Quality Care
As people living with NCDs we must continue efforts for our rights, meaningful involvement, periodic health screenings covering NCDs, and early diagnosis. We call for support, training and guidance to improve our knowledge and skills and effective participation of people living with NCDs in policymaking processes as well as advocacy efforts. We also call on all stakeholders in the NCD response to ensure preventive measures, access to safe and quality medicines, and treatment and care for people living with NCDs. "Let's ACT on NCDs".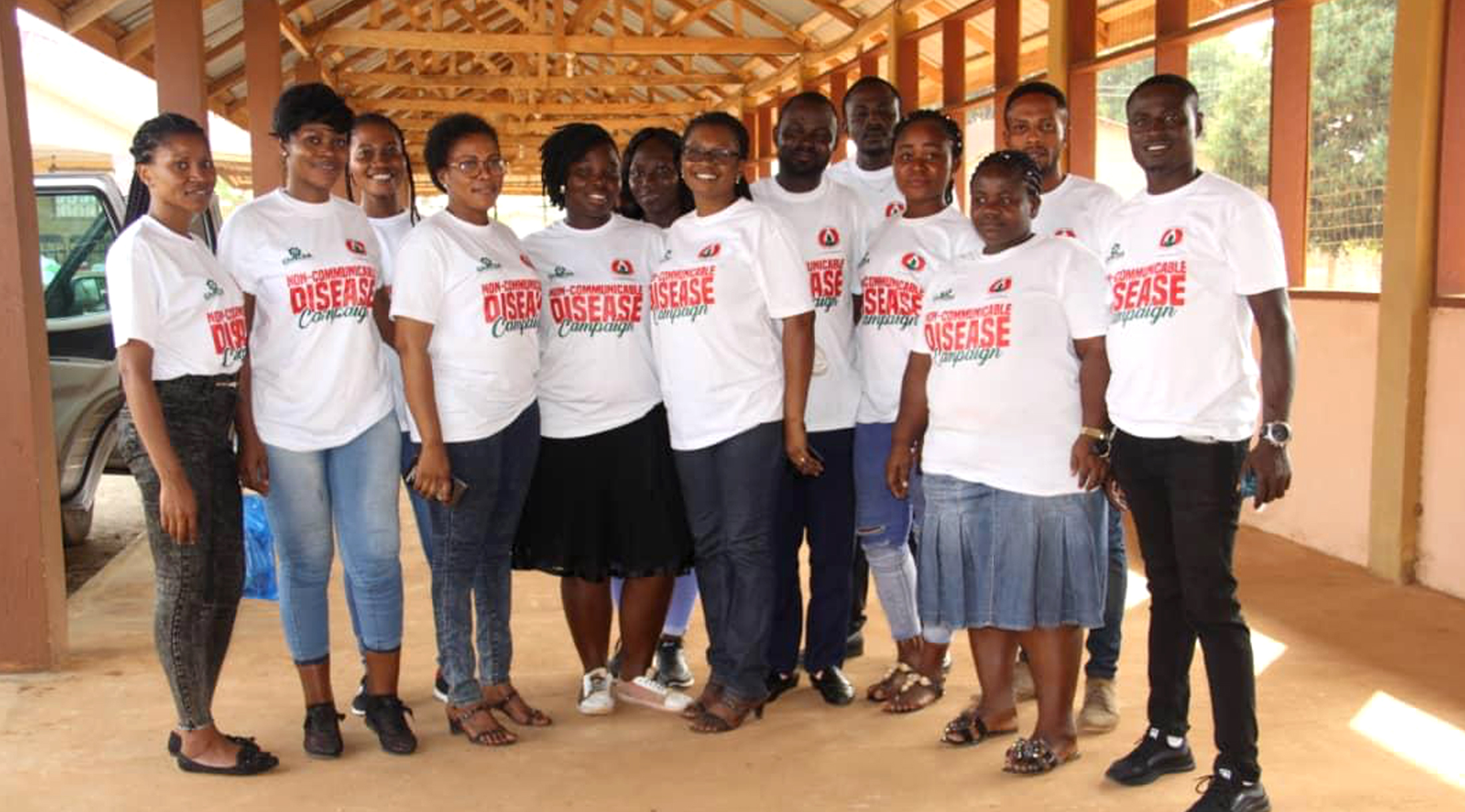 NCD Diaries

I want to create awareness, break the myths and misconceptions about sickle cell disease. I want to be an agent of hope and change and to ensure people living with NCDs are considered by policymakers in our health system in Ghana. I want to ensure that in future health crises after COVID-19, people living with NCDs do not feel left behind by the system.
Ama Quainoo, lived experience of sickle cell disease, Ghana
About NCD DIARIES
The NCD Diaries use rich and immersive multimedia approaches to share lived experiences to drive change, using a public narrative framework.