My name is Robert Onyango from Kenya.
I'm sharing my story because I want to show my fellow people living with NCDs that it is okay to share and speak up on the challenges we face in order to drive the changes we need in various aspects of our journey. Society in terms of awareness and social stigma. Governing Authorities in terms of improving health care system and making it affordable for People Living with NCDs through policy making.
9 February 2022
My Invisible Scars
Growing up with asthma was tough. At age 8, I started to notice shortness of breath around dust or when weather suddenly changed, but this did not deter me from participating in sports. It all changed one school day when I was running and suddenly couldn't catch my breath. I ended up on the ground holding my chest desperately trying to breathe. I was rushed to the doctor, who diagnosed it as a common allergic reaction and told me to avoid sugar, swimming and straining activities. Returning to school, classmates didn't want to play with me; and some believed my condition was contagious so kept a distance.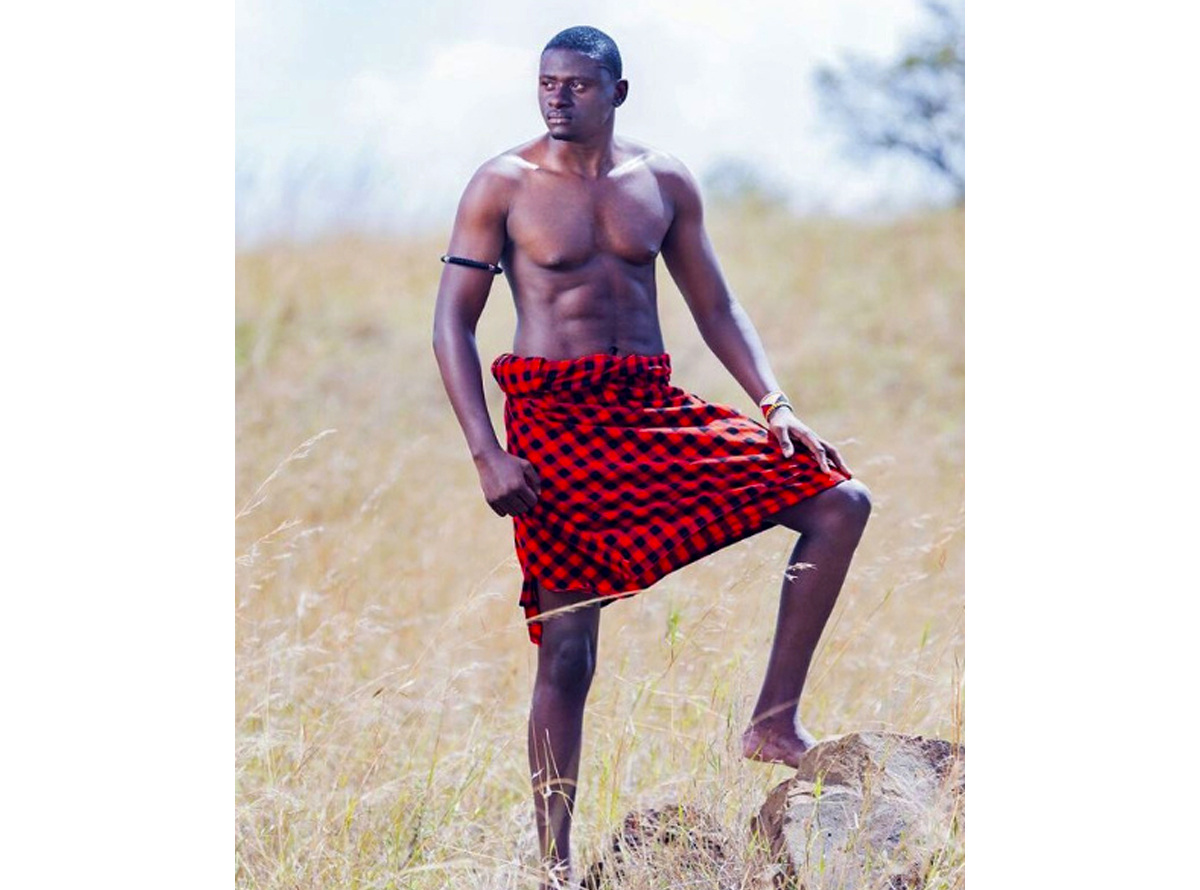 9 February 2022
My Greatest Battle
I grew up a sickly child in a remote area of Isiolo county in a financially difficult situation. The dispensaries were few, ill-equipped, and kilometers away. One time I had to be rushed to a local dispensary where I was misdiagnosed with malaria. I deteriorated because of the drugs and went into coma for 3 days. If it was not for my parents taking me to the expensive private hospital where I was correctly diagnosed with asthma, I wouldn't be alive today. Today I manage my condition out of my pocket since I cannot afford insurance. Public hospitals cost less than private hospitals, but the main challenge is availability of medicines.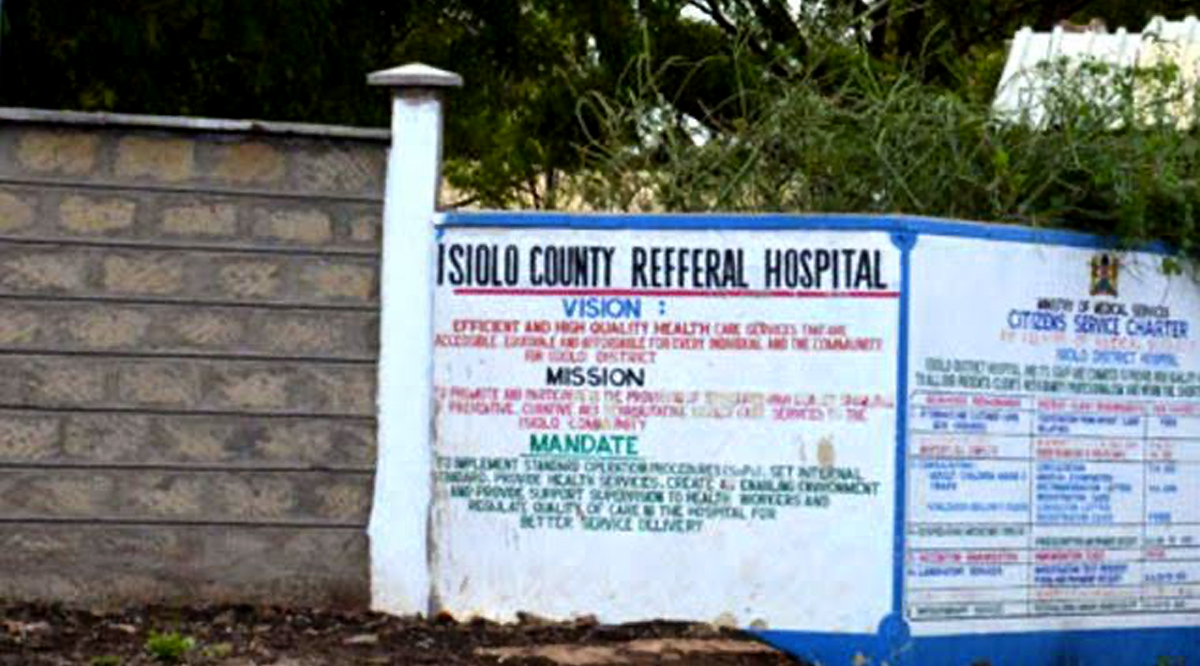 9 February 2022
Baby Steps to Becoming an NCD Activist
My experiences have made me passionate about speaking on behalf of the challenges faced by people living with asthma and other NCDs. My mother was misdiagnosed and told her symptoms were psychological many times until suffering a minor stroke, which led to her finally being diagnosed with high blood pressure and diabetes. The experience was financially overwhelming and National Hospital Insurance Fund could not completely cover it. I thank God she managed to recover and was given treatment for her conditions and therapy for stroke. By attending the therapy training, I realized I can do this in my community.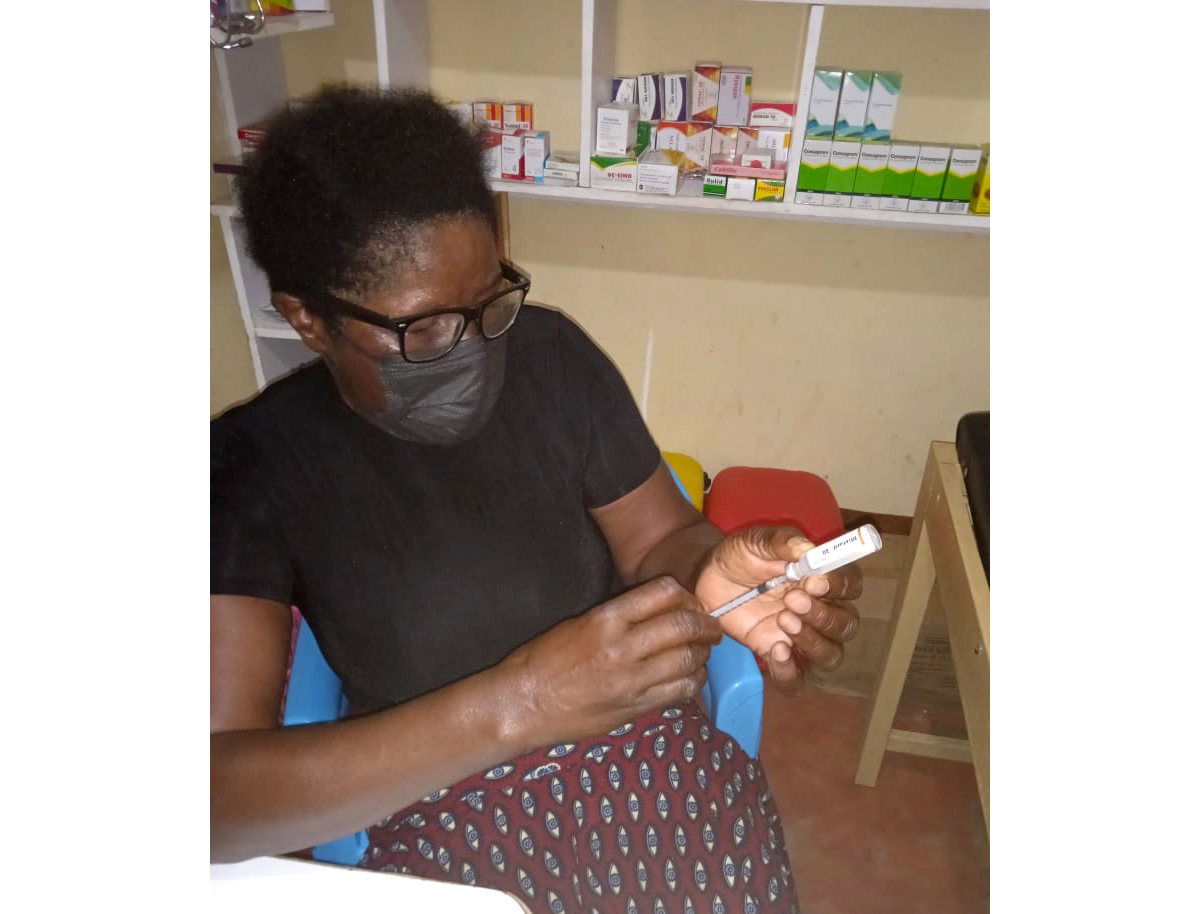 9 February 2022
Together we are Stronger
There is much stigma and discrimination, and little education on NCDs in our community. My mother was really helped by the support structure at the National Hospital, so we decided she would educate her friends that are living with NCDs on the information she learned, including importance of addressing stigma and discrimination, adhering to treatment, self-management, and coordinating with health workers. Through this work I learned about NCDA Kenya and their programs. I always thank God for the work they are doing. I met a powerful and passionate team of people living with NCDs and together we were trained on advocacy and public participation for NCD prioritisation.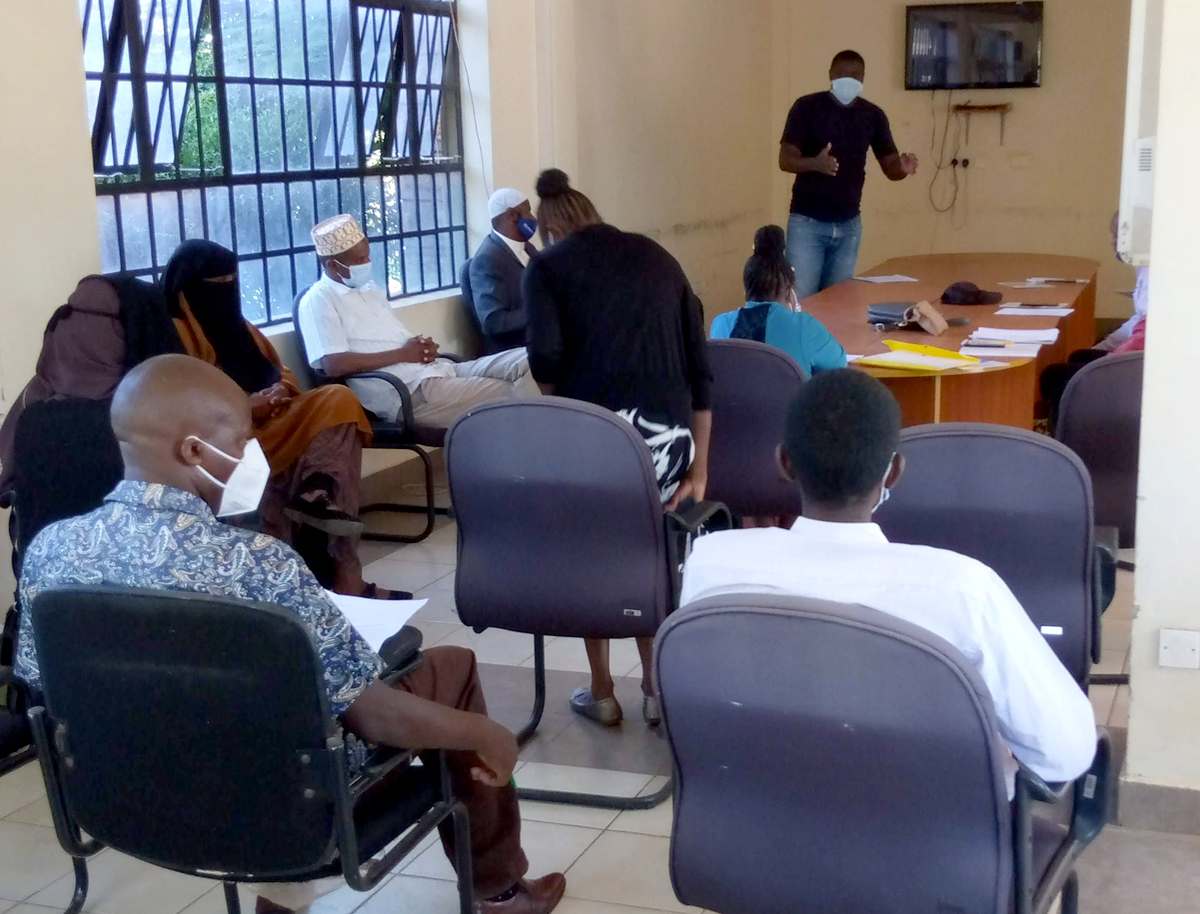 9 February 2022
Our Voices
A lot has changed for the better since I was a child in our country but a lot still needs to be done. We managed to reach out to more people and partner with stakeholders and county government to push for the changes we want to see, like ensuring availability of good and timely care at primary care level, offering self-care skills for people living with NCDs, and building NCD capacity of the health workforce. I call for the advancement of quality and affordable health care services and medicines. This can be done through UHC inclusion in the National Hospital Insurance Fund NHIF in Kenya.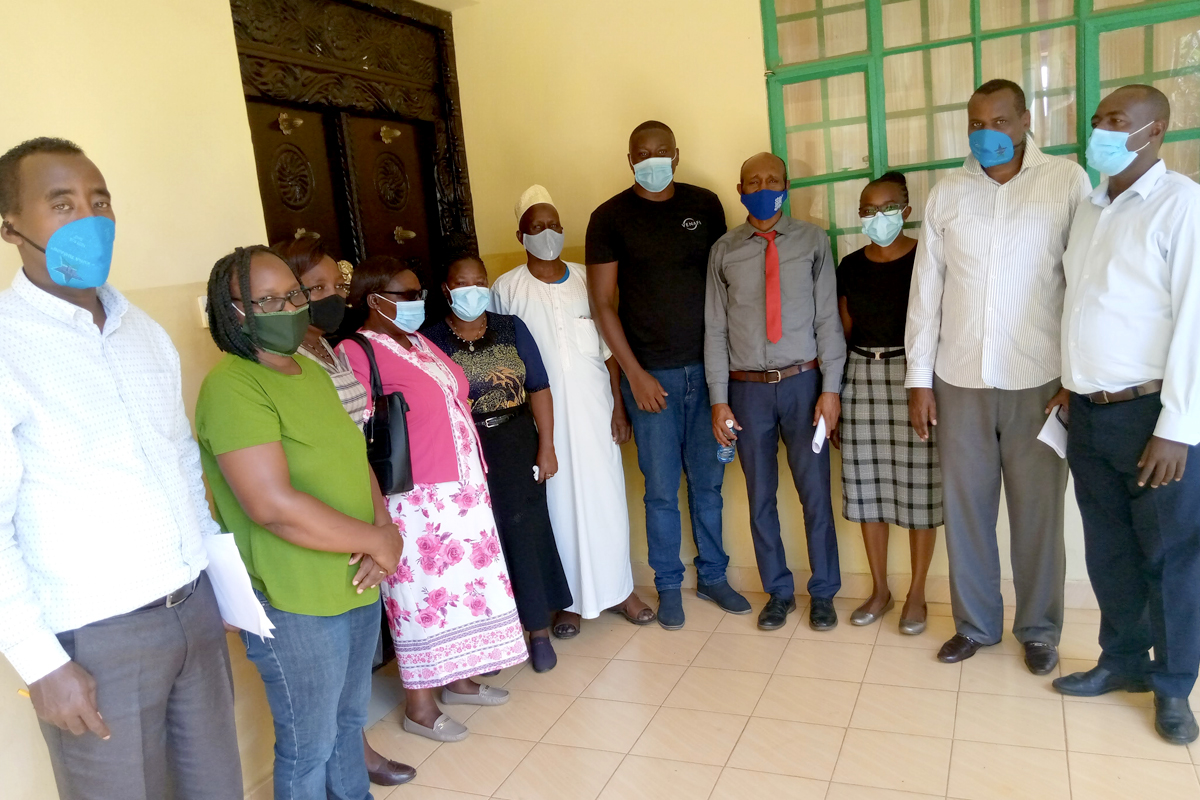 NCD Diaries

I want to show my fellow people living with NCDs that it is okay to share and speak up on the challenges we face in order to drive the changes we need in various aspects of our journey. Together our voices will bring change.
Robert Onyango, lived experience of chronic respiratory disease, Kenya
About NCD DIARIES
The NCD Diaries use rich and immersive multimedia approaches to share lived experiences to drive change, using a public narrative framework.