Hi, my name is Neema Mohamed and I am from Dar es Salaam, Tanzania. I have been living with sickle cell disease since I was ten years old. I have a positive mindset and I have devoted my life to advocacy for sickle cell disease and non-communicable diseases in general. Since joining the Tanzania NCDs Alliance, my journey started to be meaningful.
I'm sharing my story because I want the world to know that having sickle cell disease is not the end of the world. A sickle cell patient is a true warrior. You can achieve anything you want in life. The caregiver must support these patients and not deprive them of the chance to do better in life. We are the true warriors. We are going to break the sickle cell cycle.
21 July 2022
Diagnosed with sickle cell disease
I was age 10 when I was diagnosed with sickle cell disease. The healthcare provider at the public clinic didn't believe that I would have developed sickle cell as there's no known history in my family, so she wasted a lot of time until my mother, a nurse, convinced her to examine me. After diagnosis, I started treatment immediately. My mother was there full-time, and that helped a lot. I began treatment, following a care regimen to reduce severe complications with the assistance of my mother, who played the role of caregiver and my healthcare provider at the same time.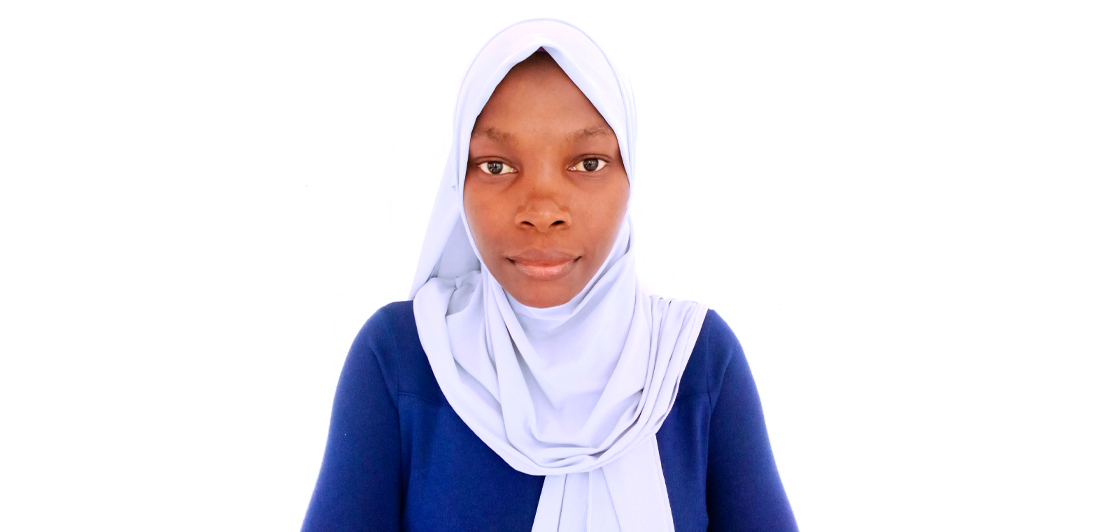 21 July 2022
Journey as sickle cell warrior
My journey as a sickle cell warrior wasn't easy. A lot of pain due to severe crises, a lot of hospitalizations. I was a bright student but often couldn't attend school. My expenses grew; I needed many supplements, and my mother couldn't always afford the basic medication, often taking out loans to pay for my hospital bills and medication. Luckily, I was able to access doctor's visits for free through a project for sickle cell patients. My doctor helped a lot through advice on a balanced diet, natural medicine, and supplements.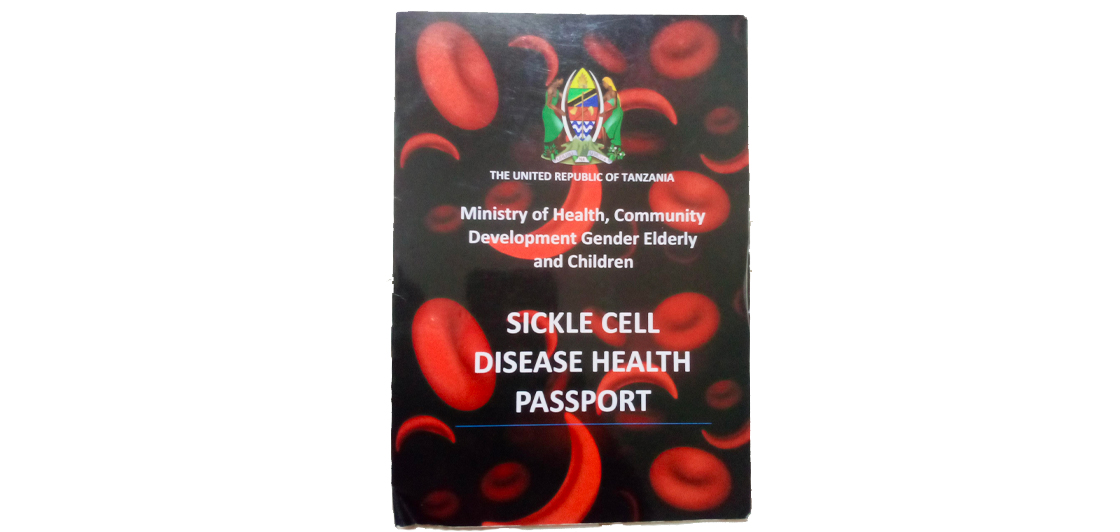 21 July 2022
A blessing in disguise
I'm committed to sickle cell advocacy until the end of the world. A challenge we face as sickle cell warriors is receiving blood transfusions. Many people in Tanzania living with sickle cell or other NCDs such as cancer and kidney disease require blood transfusions, yet many die due to lack of access. Myself and another sickle cell warrior formed the Bone and Blood Foundation, which raises awareness in the community about the importance of donating blood. Our aim is to save lives and help our National Blood Transfusion Service reach their annual target.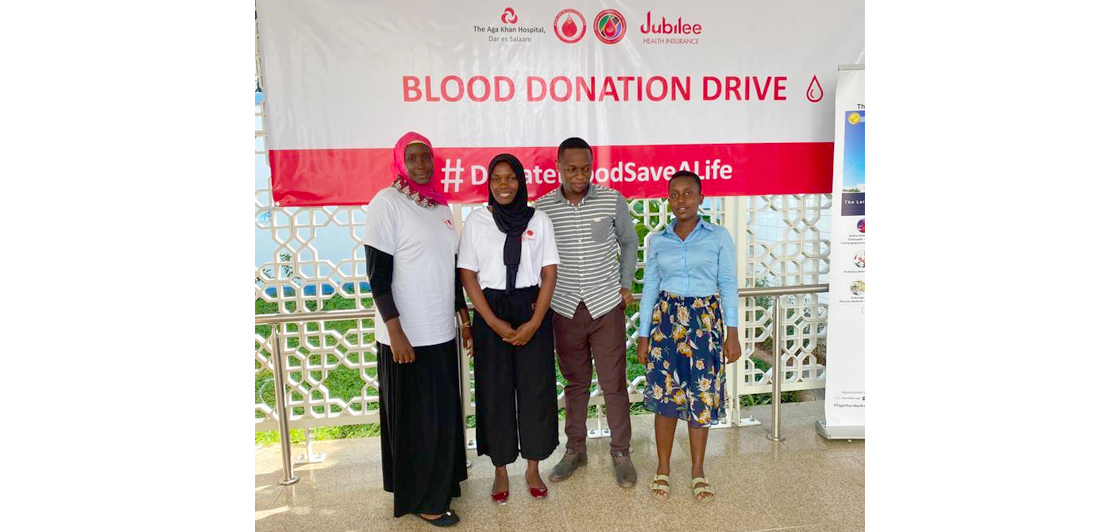 21 July 2022
We are strong together
Tanzania NCDA is an umbrella uniting us all; since joining, I've started seeing my condition in a different light. Shared NCD challenges included high treatment costs, delayed diagnosis, lack of access to treatment and counselling services, high transportation costs to health facilities, stigma, and healthcare professionals who are not well-equipped to care for NCDs. We provide education on NCD prevention and treatment to people living with NCDs, health professionals, caregivers, and local leaders, based on our own experience. This ensures that people living with NCDs have access to the right knowledge and services to manage their condition.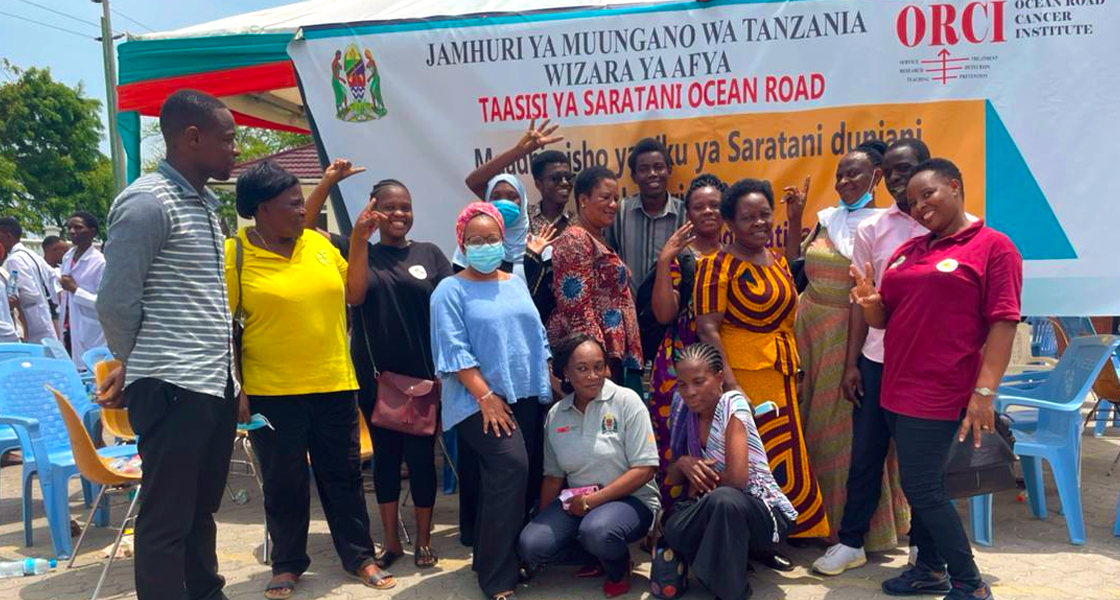 21 July 2022
My view and my voice
NCDs affect our daily lives in every regard, and thousands of Tanzanians lose their lives to NCDs every year. I call on the government, leaders, and other stakeholders to ensure a public awareness campaign in schools and communities on NCDs and their risk factors. Strengthen our primary health care facilities to ensure affordable essential medicines and provision of timely treatment. Develop and enforce laws, policies, and guidelines at all levels that protect people living with NCDs. Ensure affordable National Health Insurance for all.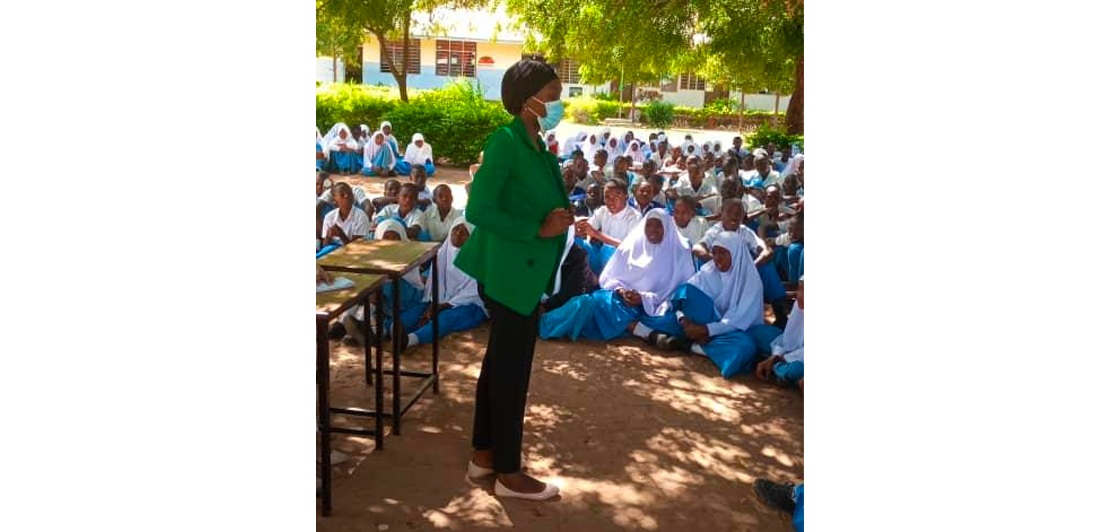 NCD Diaries

Sickle cell disease will not stop me from achieving my dreams.
Neema Mohamed, lived experience of sickle cell disease, Tanzania
About NCD DIARIES
The NCD Diaries use rich and immersive multimedia approaches to share lived experiences to drive change, using a public narrative framework.