My name is Mazeda Begum.
I'm writing to share my diary because I believe that it can help others connect with one another and live a better life. My life's journey may become the cause of inspiration for others. As it is said, every story shared is a chance to make someone feel less alone.
25 January 2022
The Journey of Life
I can remember myself as brisk as a fawn during my teenage years, but as I started to move towards my thirties, I could feel the changes. Soon, one after the other, I got diagnosed with a number of NCDs like weakness in eyesight, hypertension, diabetes, cardiovascular disease. Like a tree, it was the time of my life where I should have been blossoming, yet I felt tangled in the cruel whirlpool of NCDs. Thus, began my lifelong fight against NCDs.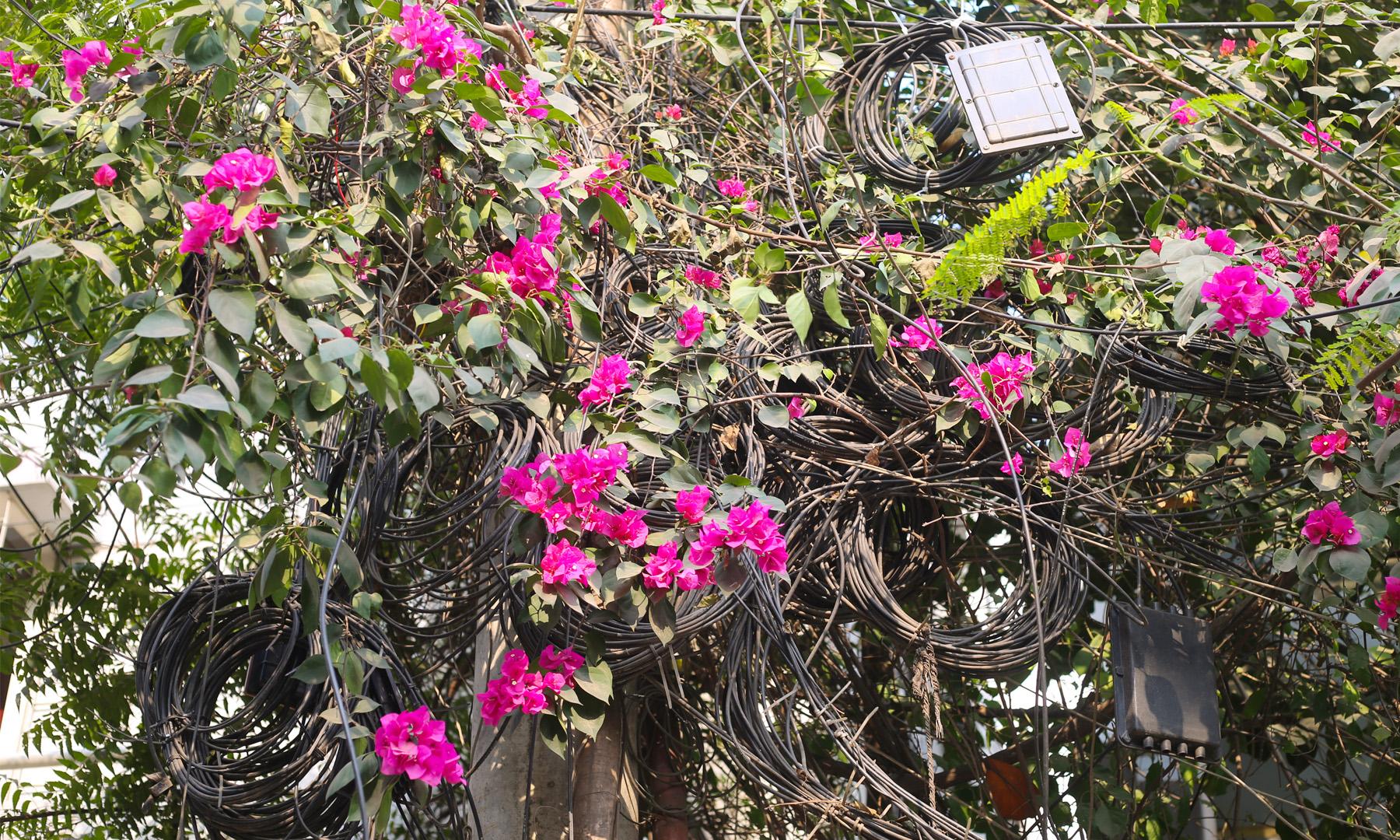 25 January 2022
The Extra Hassle
As a person living with NCDs grows old, it becomes difficult for them to live a normal life. I have to go through regular medical checkups, which are time consuming and do not come cheap. As there is no medical insurance to cover the costs, every month I have to spend around BDT 10,000 on medication and treatment purposes. Most of the time I go to the public hospitals for treatments as they are less expensive compared to private hospitals.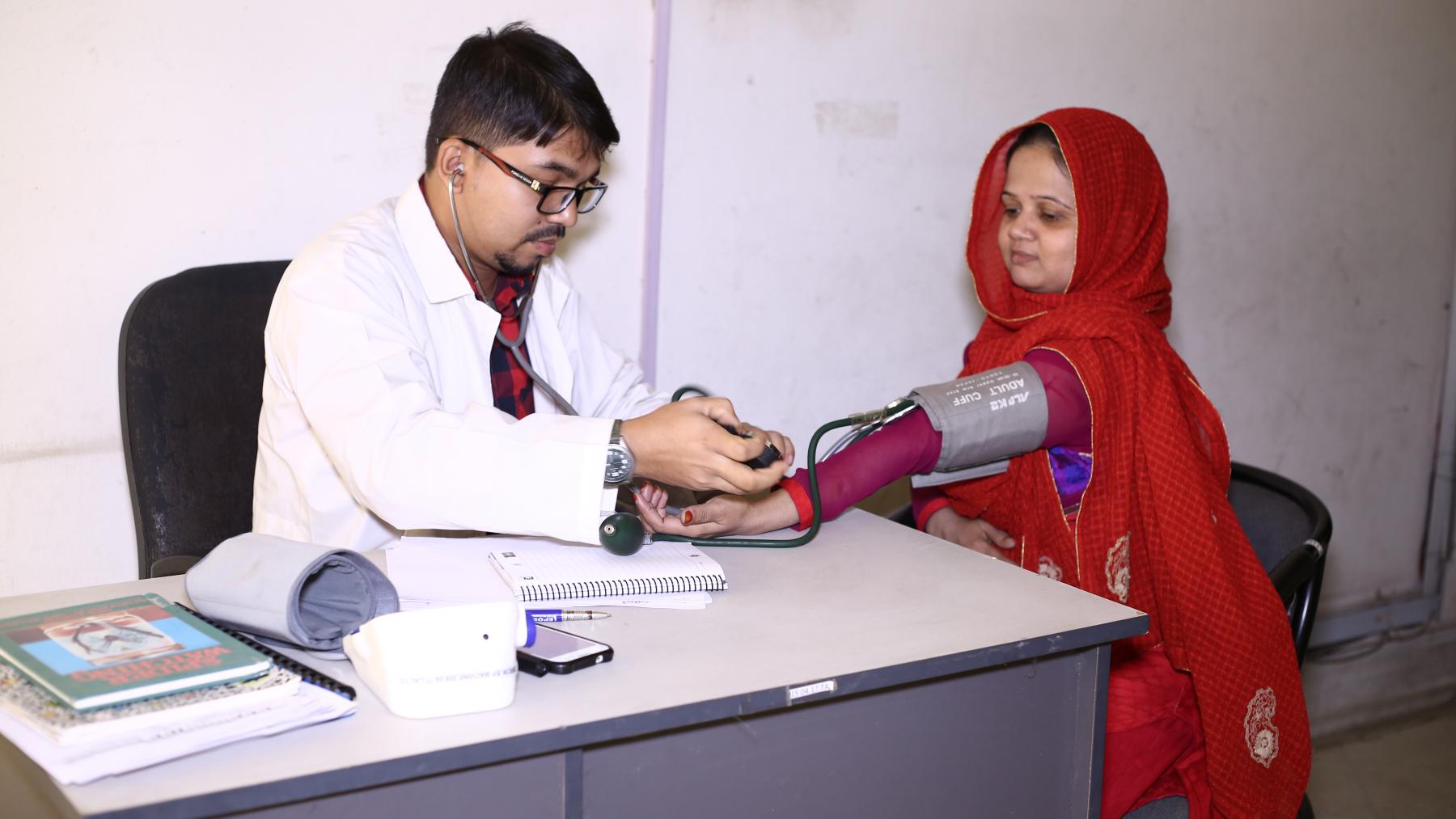 25 January 2022
Medicines to Save Lives
Through my involvement with Eminence, a non-profit organization working to develop public healthcare in Bangladesh, with particular focus on NCDs, I have learned that the difficulties of people living with NCDs do not stop with seeking regular checkups. There is no easily accessible pharmacy to collect their necessary medicine from. People including the elderly have to wait in pharmacies for daily medicines. Also, not everyone can afford them due to the expenses, as there is no national insurance in place for people living with NCDs.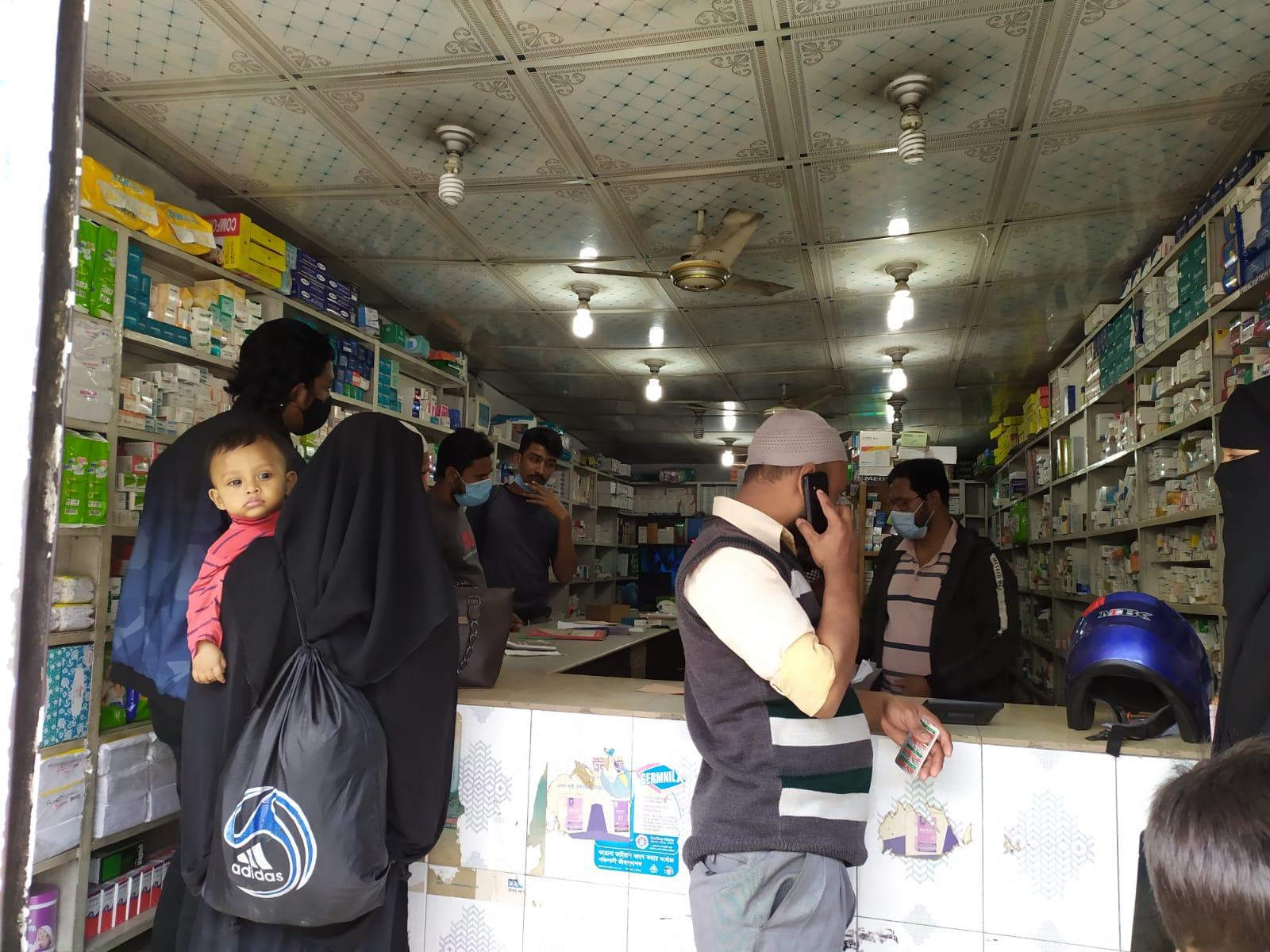 25 January 2022
Duty Towards Community
As a person living with NCDs, it is a duty to work to control NCDs so that others do not have to suffer from them. People living under the poverty line in the community lack knowledge on NCDs and find it difficult to receive proper treatment due to financial drawbacks. They have to learn how to access healthcare services and where they can get medicines. I proudly take part in community meetings with the help of Eminence Associates for Social Development so that people around me can live a healthy life.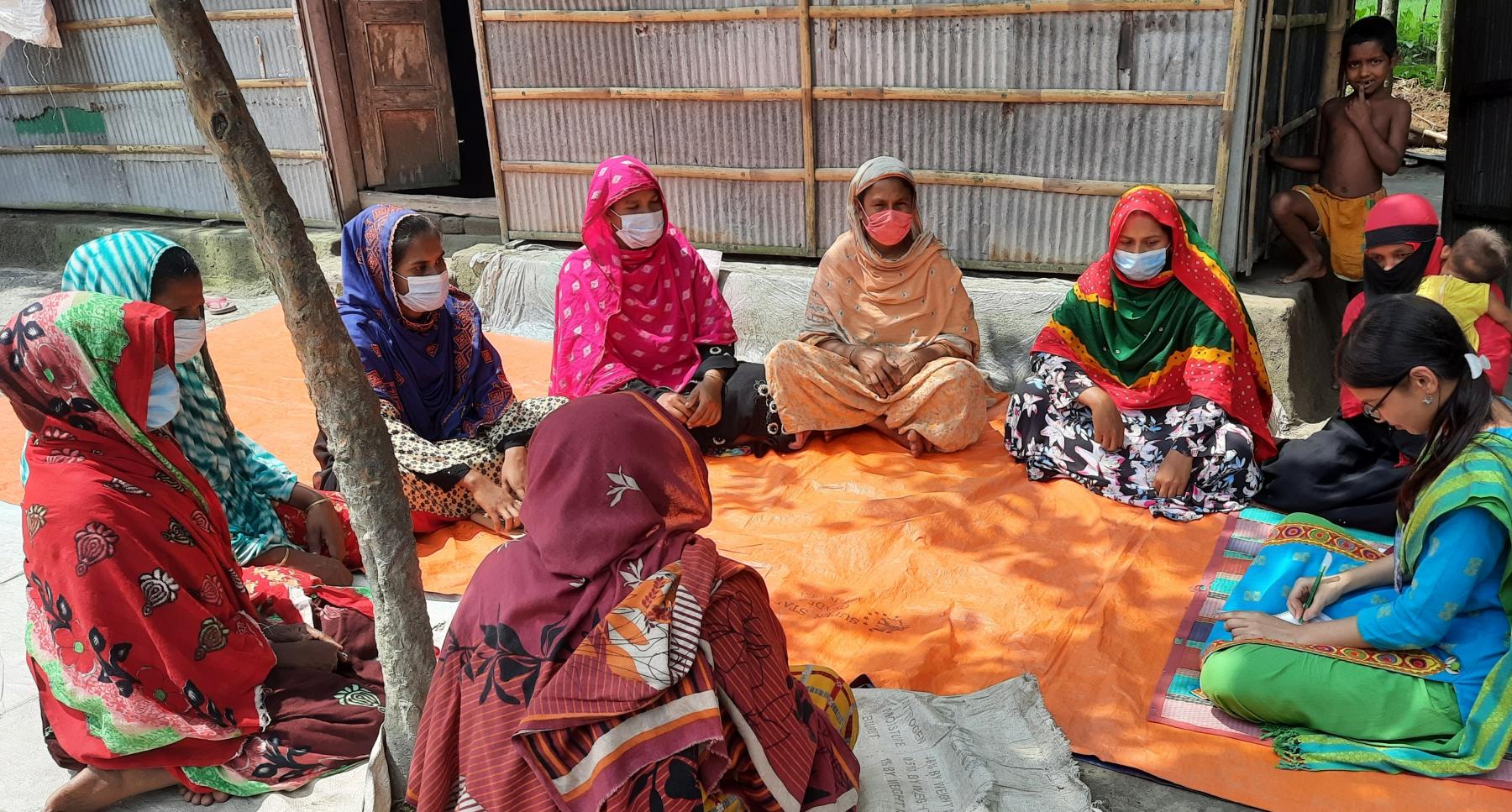 25 January 2022
The Beginning of the End
People living with NCDs must face many challenges within our health system that limit access to quality care. If left unaddressed, many chronic conditions worsen and become more costly to treat. I call on the Ministry of Health of Bangladesh to organize awareness raising activities on NCDs. I also call on the government and CSOs to work on ensuring necessary medicines for people living with NCDs are available at a lower cost. Finally, I call for the inclusion of people living with NCDs in national health insurance, and for UHC that includes all NCDs.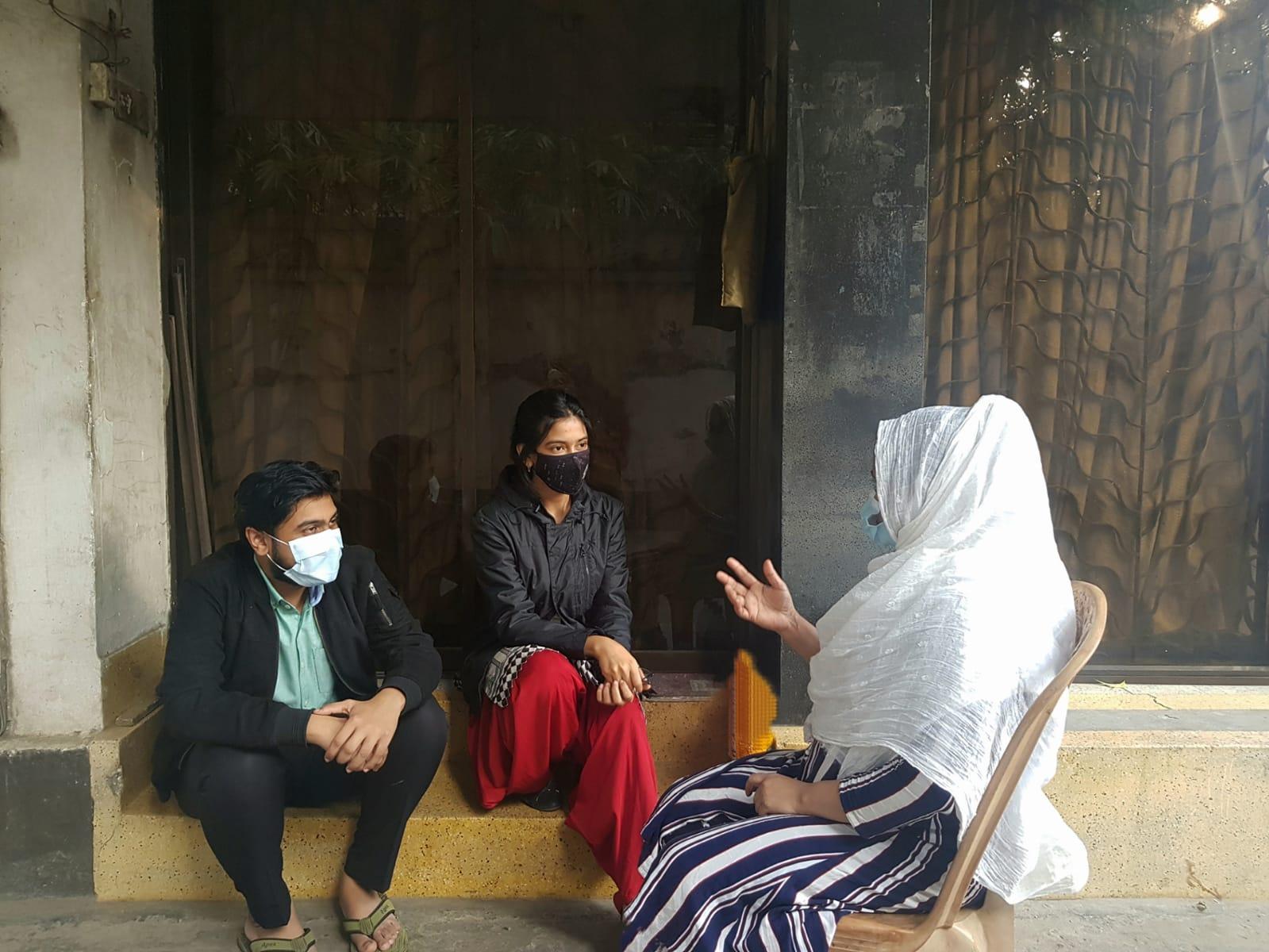 NCD Diaries

Empathy among people living with NCDs can help to live a healthy and happy life. My journey can be ordinary to my eye but it might seem extraordinary to others. Every story that we share can make someone feel less alone.
Mazeda Begum, lived experience of multiple chronic conditions, Bangladesh
About NCD DIARIES
The NCD Diaries use rich and immersive multimedia approaches to share lived experiences to drive change, using a public narrative framework.