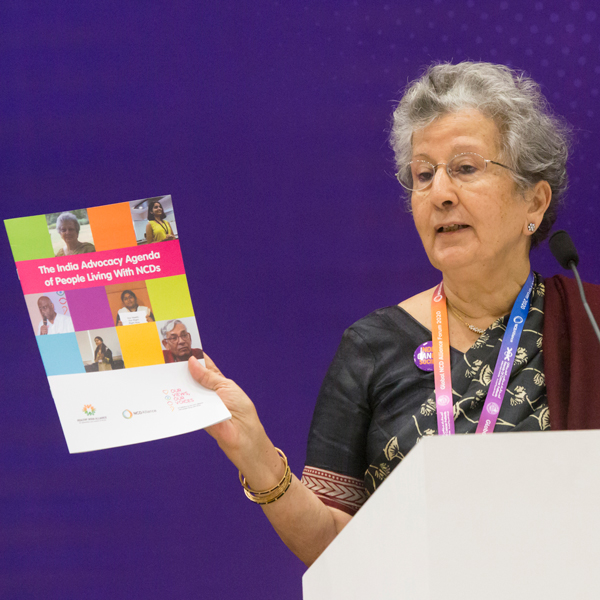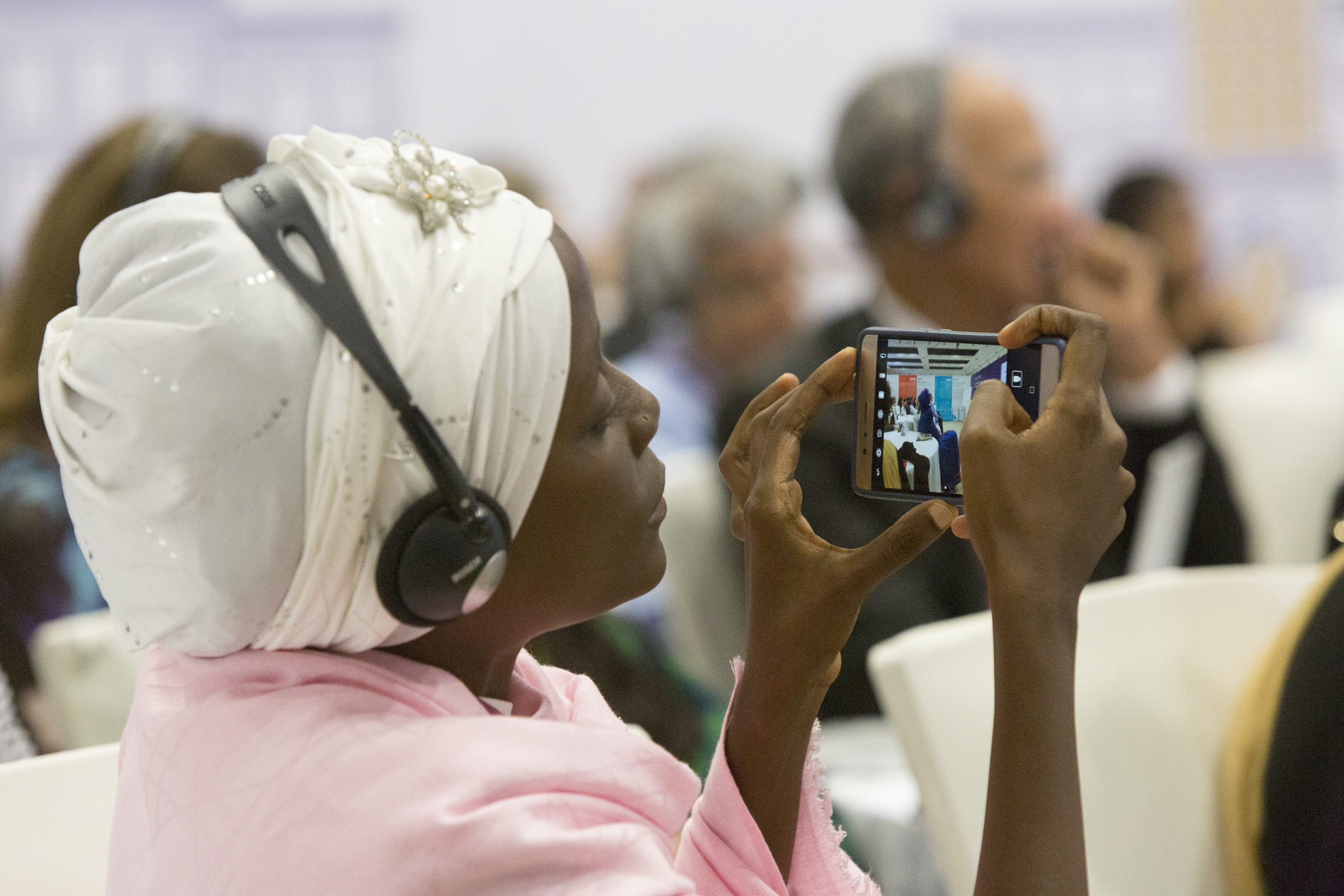 Amplifying voices of people living with NCDs is critical to ensure that the NCD response addresses real needs
The Our Views, Our Voices initiative looks to promote meaningful involvement and highlight  people living with NCDs as advocates and active protagonists in the NCD response, sharing lived experiences to drive systemic change, inspire others and break down stigma and discrimination.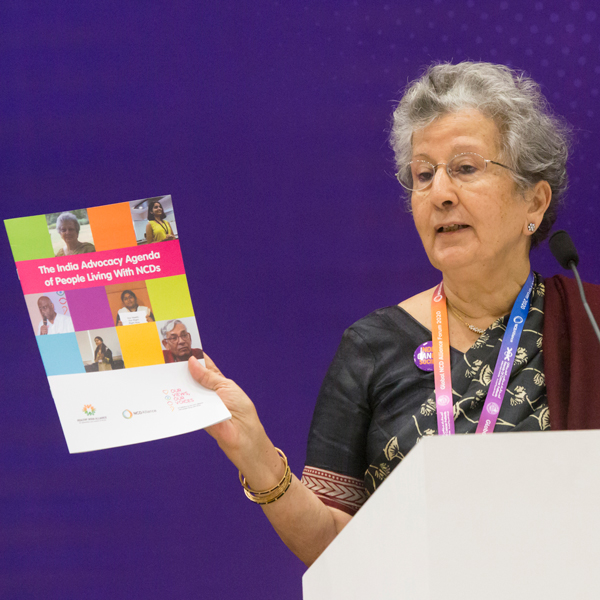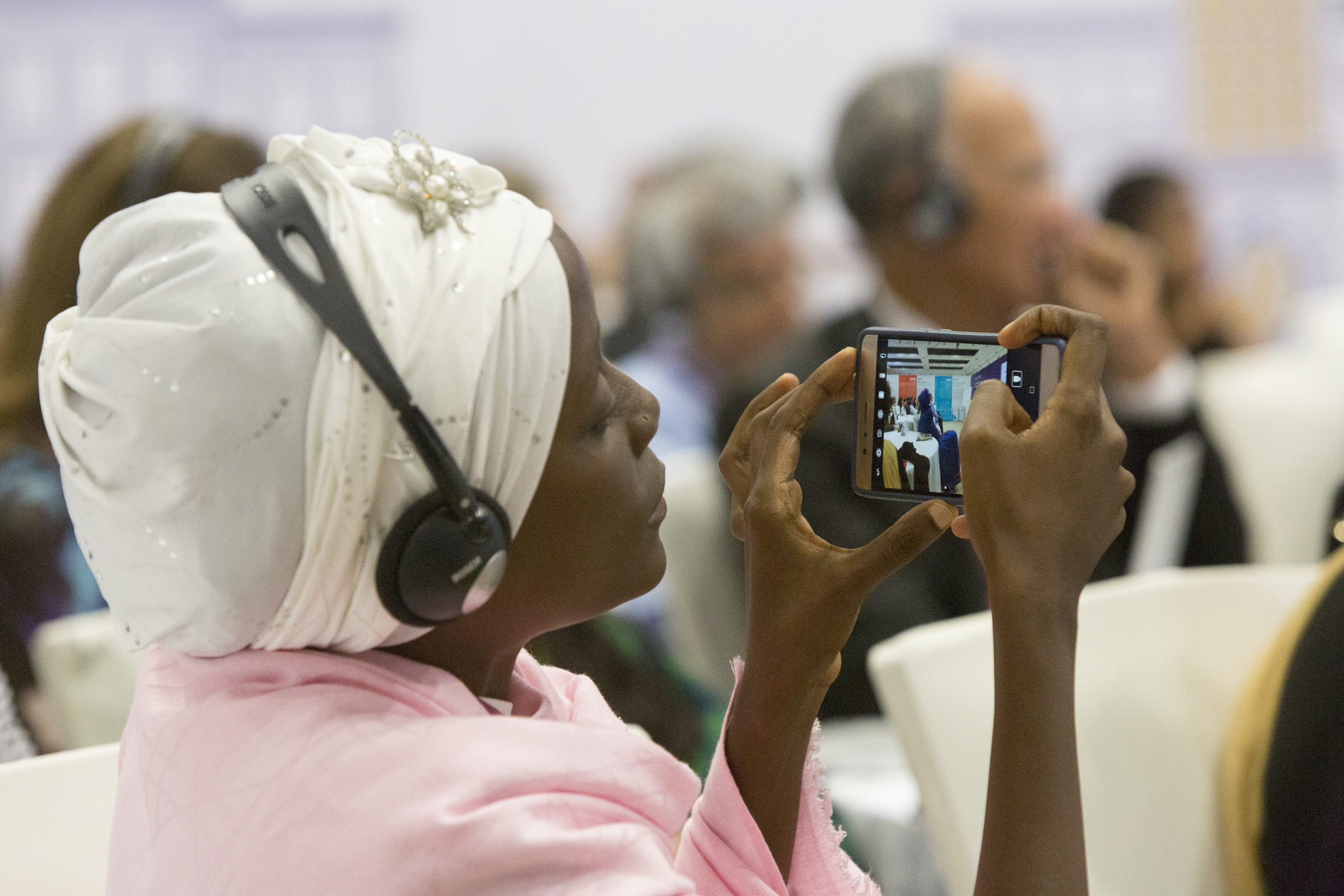 I would say that living with a chronic disease always has tradeoffs in terms of quality... The impact includes a low grade sense of dread that the NCD will require costly interventions but also the opportunity cost of making choices about health based on cost savings rather than health benefits.
Lived experience of cancer and autoimmune disorder, United States
Subscribe to our newsletter
Sign up to receive updates about Our Views, Our Voices
Check out our new ourviewsourvoices.org website and find out how people living with #NCDs are driving change in their communities and globally #NCDvoices